The school has closed to all pupils except those of Key Workers. We will do all we can to support children's learning during this difficult time. Please see the year group pages for your child, to access material that teachers will be making available. In years 1-6, any home learning you wish to share with your child's teacher should be shared via Class Dojo. In years N (nursery) and R (reception), please share any home learning through Tapestry.
How Do Students Log into Class Dojo to Upload Items to Their Portfolio?
Class Teachers will send a unique URL (web address) to parents. This will give access to your child's portfolio. This web address must be treated as a password - kept secure and not shared.
Who in your family can roll their tongue?
Please note: All challenges should be completed in a safe area free of obstacles. Children should be supervised while undertaking all Family Challenges.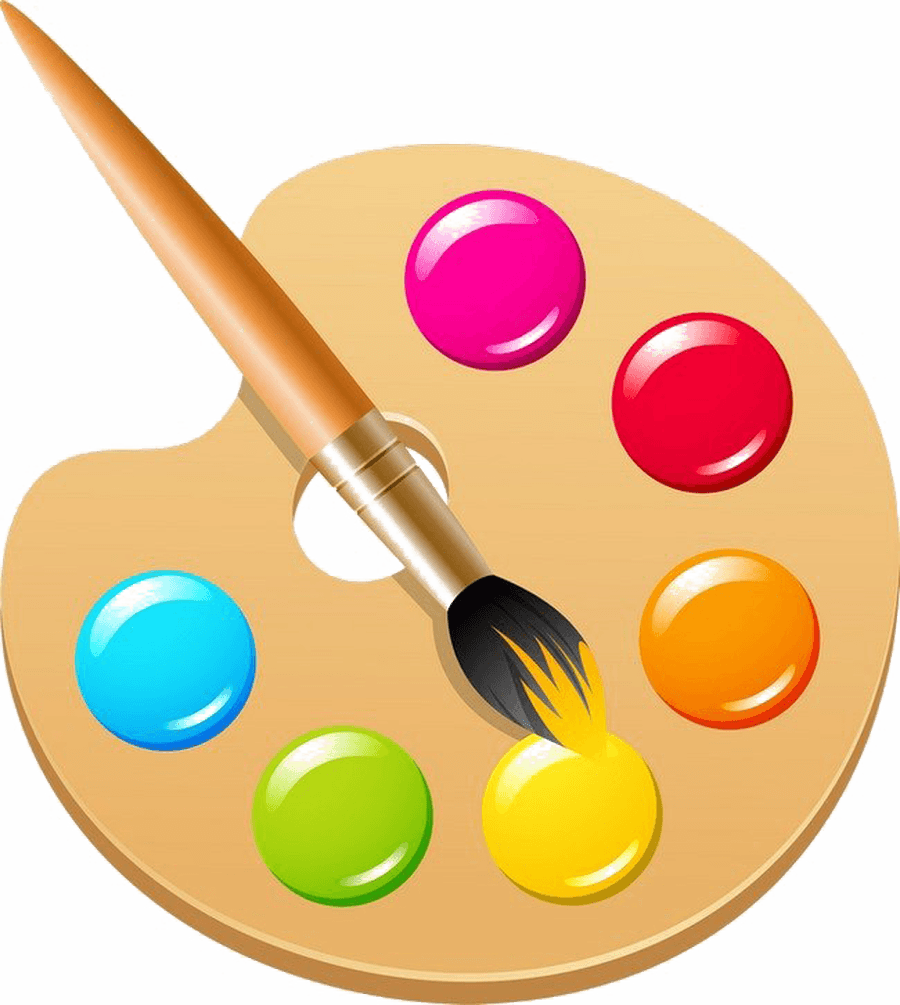 We need your help! NHS Nightingale would like to decorate its new wards with bright & beautiful drawings by children.
How about taking some time today with your kiddies and drawing some colourful, cheerful pictures! Please note drawings need to be A4 so that they can be laminated for infection control purposes.
Please send your finished creations to:
Rainbows for Nightingale
59 Sutherland Grove
London
SW18 5QP
We have been told that this may not be an 'official' request; however, if children have already started to create their artwork, perhaps it could be posted to a local residential home, where the elderly could enjoy it.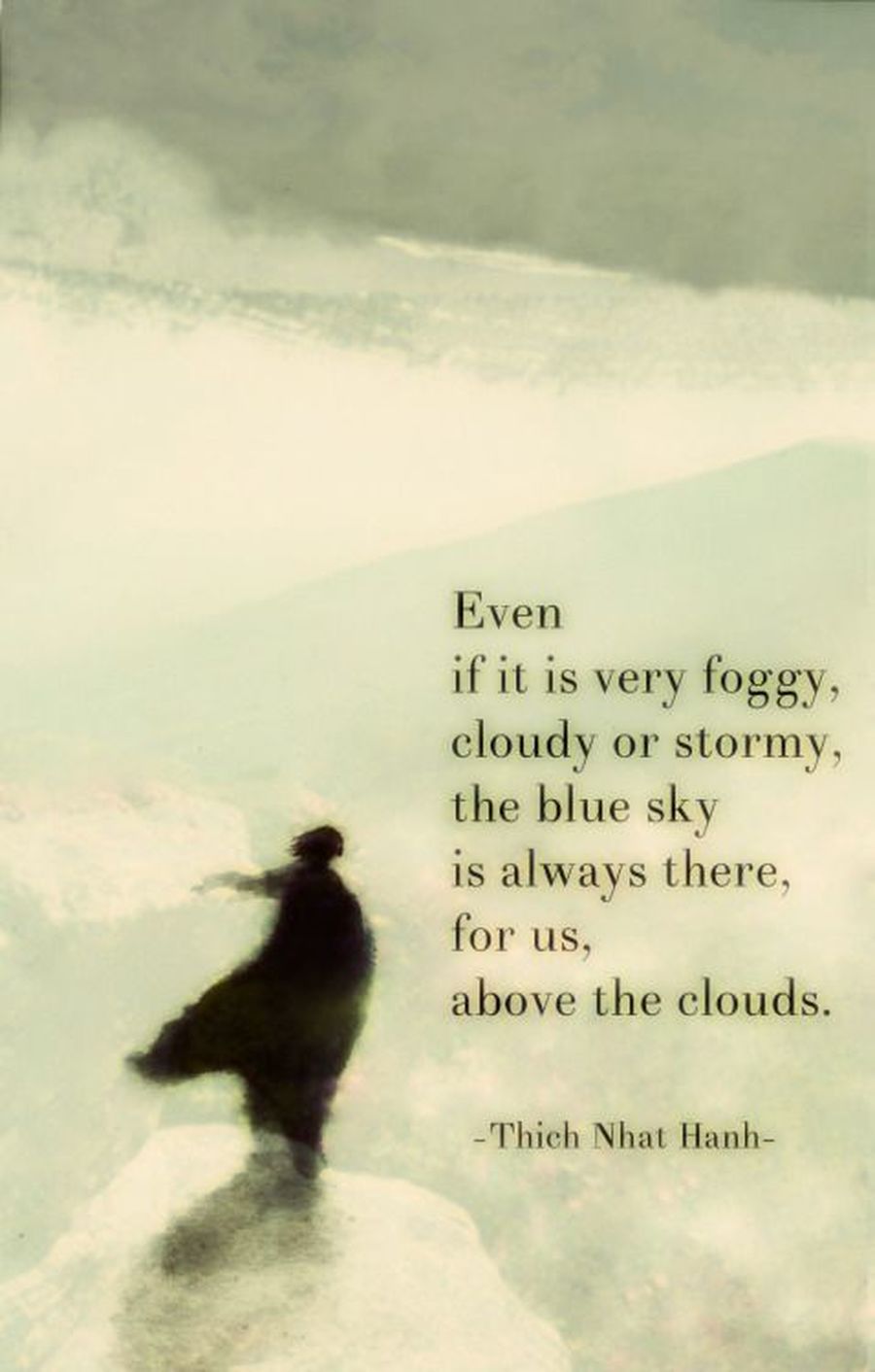 A free offer from the National Literacy Trust for pupils of all ages.
They say...
As a response to school closures, we have developed a comprehensive web portal for parents, to support you during this time. Over the next days, weeks and months we will be updating this as often as we can with new and useful content for parents.
Split up by age group below, you will find ideas and guidance for simple activities that will engage your children at home, while also benefiting their reading, writing and language development.You'll be able to access free reading and writing resources, audiobooks, videos, competitions and reading challenges. Every resource is available for free, although to access some, you may need to create a free account.
Would you rather...
Questions to prompt and engage the imagination and provide opportunities for discussion in our homes.
1. have a magic carpet that flies or your own personal robot?
2. only be able to crawl on all fours, or walk backwards?
3. have an extra finger or an extra toe?
Stories for all ages
Join David Walliams for daily Elevenses.
Click the picture below to link
Body Health & Mental Well Being
It is going to be important to keep both mind and body active over the coming weeks, this will assist both physical health and mental well being . The Body Coach will be hosting a live P.E. lesson each day on YouTube at 9am. If the timing is inconvenient, all lessons can be viewed later on his YouTube Channel.