The school has closed to all pupils except those of Key Workers. We will do all we can to support children's learning during this difficult time. Please see the year group pages for your child, to access material that teachers will be making available. In years 1-6, any home learning you wish to share with your child's teacher should be shared via Class Dojo. In years N (nursery) and R (reception), please share any home learning through Tapestry.
Choose your year group page to find lots of suggestions for things you can do each day while we are learning from home.
Nursery Reception Year One Year Two Year Three Year Four Year Five Year Six
Two resources from the PSHE association, specially prepared to help children manage their mental health and emotional wellbeing both during this challenging period and beyond.
Making Decisions
KS1 resources
Special People
KS1 Resources
Keeping your child safe online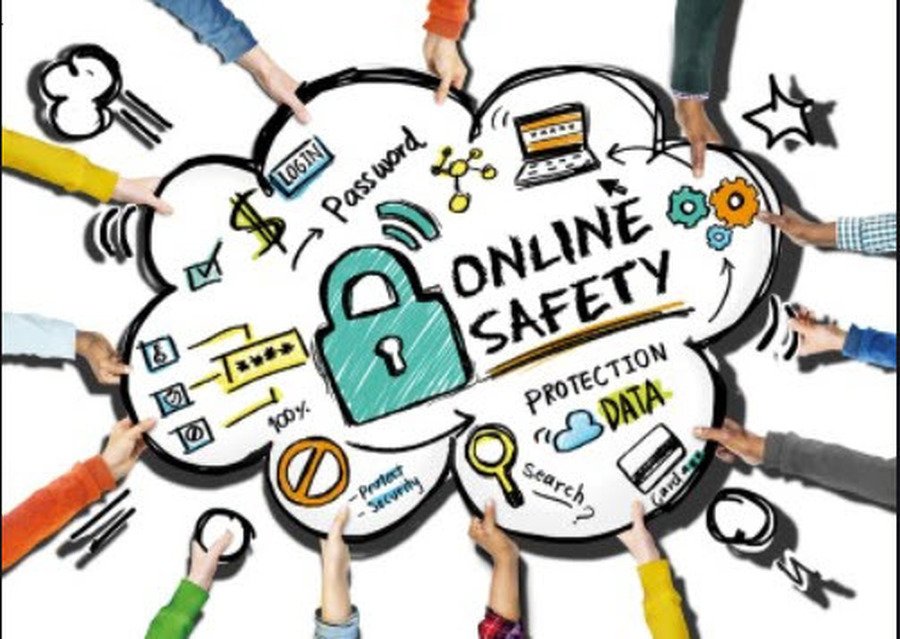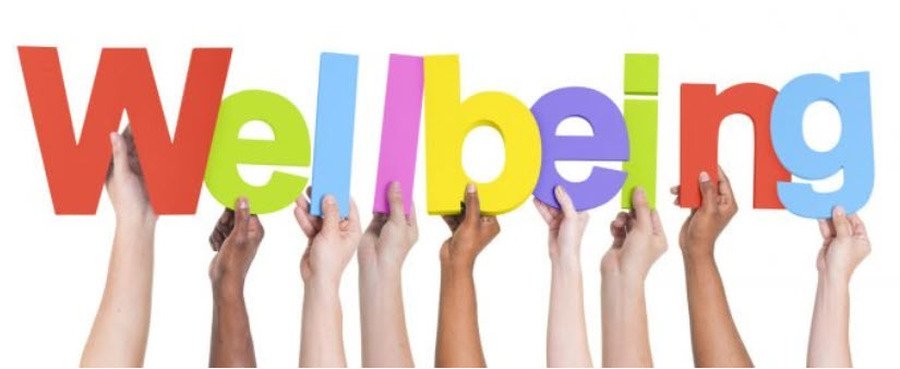 How Do Students Log into Class Dojo to Upload Items to Their Portfolio?
Class Teachers will send a unique URL (web address) to parents. This will give access to your child's portfolio. This web address must be treated as a password - kept secure and not shared.
30 Days Wild returns for a fabulous fifth year
Thousands take up challenge to go wild every day in June. You can join in as well, Sign up for free and go wild,
30 Days Wild - Sample resources shown below
Calling all budding young creative writers, map makers or games designer in your household
The Raddlesham Mumps Company need your help!
The team behind The Mystery of the Raddlesham Mumps is embarking on a new storytelling adventure - the story of twins called Atom and Luna. Our year five (and possibly six) pupils might remember working with the team last year.
They're going to be working on the story again at the end of the month, using Zoom instead of a rehearsal room and a theatre! And that's where you (and your young people) come in... They need your help to draw them a map to guide Atom and Luna through the forest to where Old Mother Redbeard lives!
Watch this video the artists have made to find out more.
https://www.youtube.com/watch?v=wWydqw2qS68
And if you want to get to know Old Mother Redbeard a bit better, head here (she might seem a bit scary at first…!).
https://www.youtube.com/watch?v=1-lR4QK-14U
This is what the team would like you to do:
Send your finished maps to us at funnelwicklimb@gmail.com and we'll put them all up on our Zoom wall so the actors can see them all. And of course, one of our lovely team will also be in touch to say thank you and let you know if we found our way to Old Mother Redbeard thanks to you!
We can't wait to hear from you, and see your maps!
Thank you, and stay safe.
The Raddlesham Mumps Company
BOOKS TO SHARE WITH YOUR CHILDREN
World Stories in a variety of languages for you to share with your children.
Children/parents can read stories in their home language and also English.
Click on this link to access these.
Everybody Worries by Jon Burgerman
In this bright and friendly picture book, children learn that it's okay to worry about coronavirus. Fun rhyming couplets keep the tone gentle and supportive, and you will find plenty of ideas for dealing with coronavirus in a positive way. "Everybody Worries" offers children the reassuring message that this crisis will pass, we are there for them, and we will get through this together.
Click on the book to read it with your child/ren.
My Hero is You, by Helen Patuck
This book was a project developed by the Inter-Agency Standing Committee Reference Group on Mental Health and Psychosocial Support in Emergency Settings (IASC MHPSS RG).
Over 1,700 children, parents, caregivers and teachers from around the world took the time to share how they were coping with the COVID-19 pandemic. This is a story developed for and by children around the world.
Click on the book to read it with your child/ren.
Did you know?
Today [12th May] is the birthday of both Florence Nightingale and Edward Lear (who wrote the Owl and the Pussycat, among lots of other work).
You could read the poem and then think about where YOU would like to sail away to. What and who, would YOU take with you?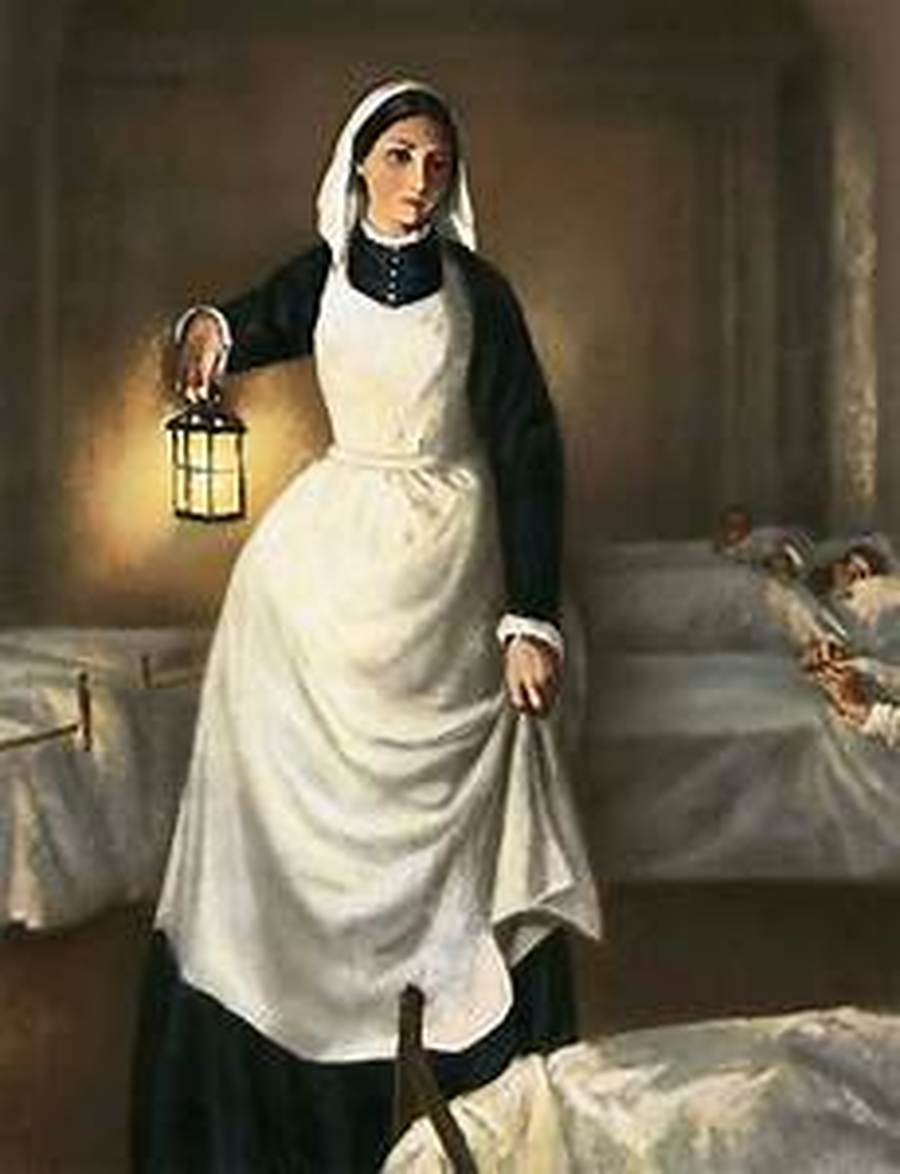 Please click here to find lots of suggestions for how to keep your family active during lockdown.
Please see this page for a range of activities you might like to get involved with.
Explore this page for a whole host of ideas for reading including a link to the very popular First News.
Don't forget to also look at our other Reading pages, where there are links to audio-books and much more.
A challenge set by the Premiere League Primary Stars:
Continuing from last week's #GetInTouch challenge, this week we'd like families to draw a picture of somebody inspiring. It could be an NHS or key worker, veteran, family member or footballer. Whoever it is, we'd love the pictures to be sent to someone to brighten their day - it might be the person your pupils wrote to last week!
Share your pictures via Twitter on @PLCommunities using #PLPrimaryStars and #GetInTouch or email us at PLPrimaryStars@premierleague.com. Our favourites will feature in our community story or on PremierLeague.com!