Welcome to Nursery Room: Seahorses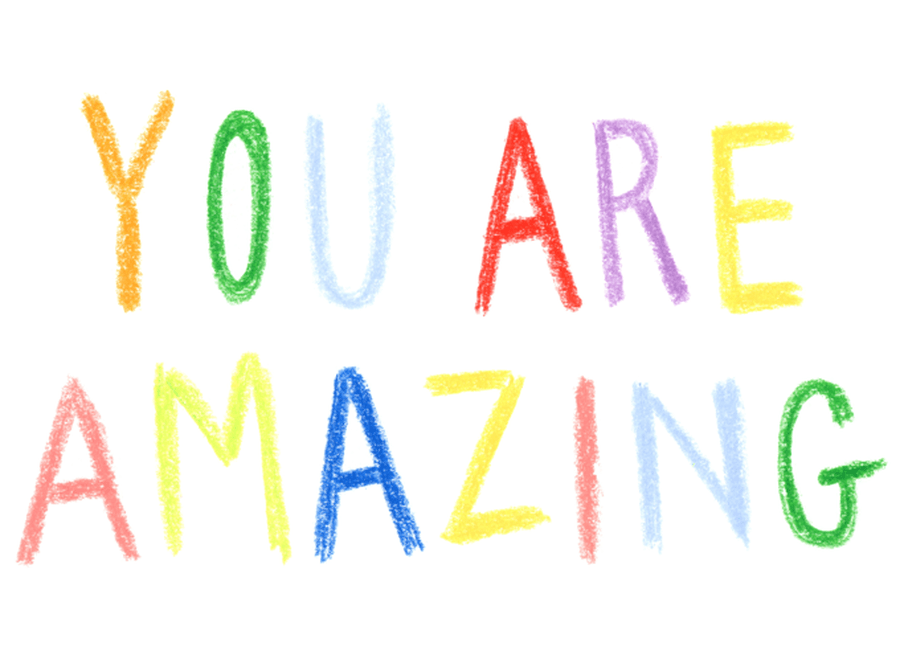 Your children really are AMAZING!
I truly wish you could be a 'fly on a wall' to see how well they have settled and how much progress they are making each day. We are continually impressed by their behaviour and how much they are able to learn and retain.
Please be super proud of them, they really do deserve it.
Below are a few photos of the Seahorse Room because we know how hard it is for parents to leave their children at the door.
Please click the link below to see our Summer Term 1 2021 overview
Below is a guide to our learning for the week so that you can talk to your child about what they have done at nursery and reinforce the learning at home.
If your child is shielding, please try some of the activities so that they are not missing out on too much learning.
Please don't forget to upload any home learning/fun experiences to Tapestry.
We'd love to see what you've been up to!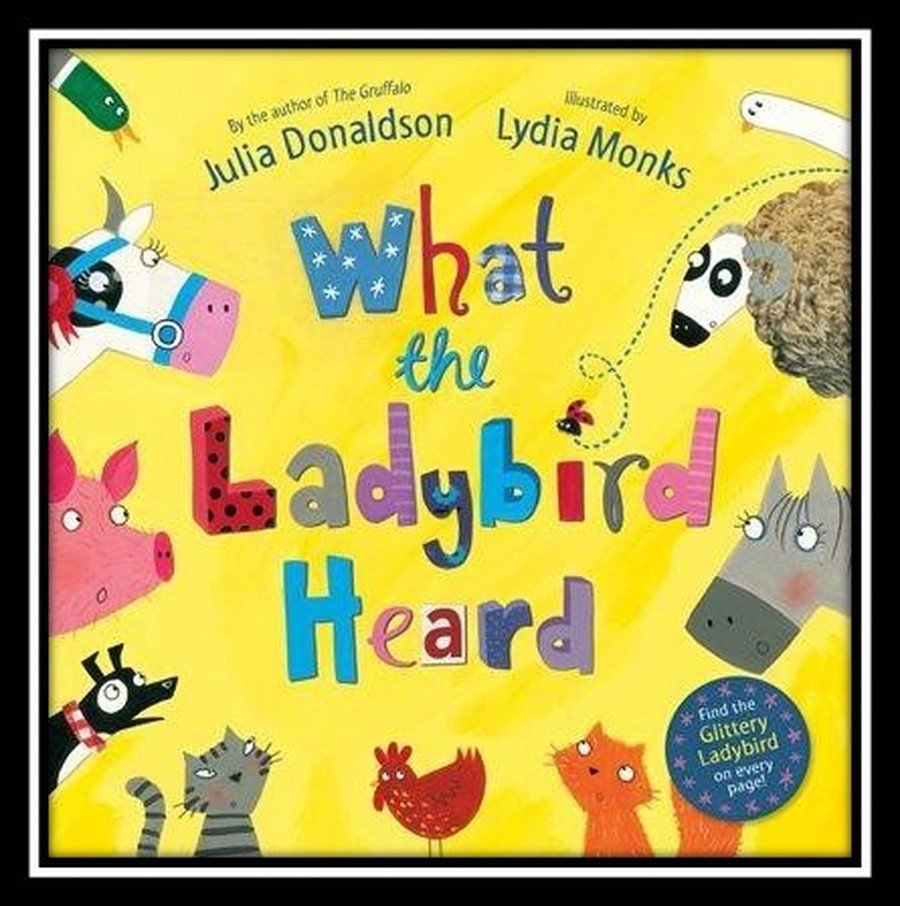 Week Beginning 03.05.21
In the Seahorse Room this half term, we are learning about
Mini-Beasts
We are sharing 'What the Ladybird Heard' by Julia Donaldson this week.
Phonics
This week we are learning the diagraph
ss
We will be learning that s and ss make the same sound
We will discover that ss is never an initial sound but comes at the end or in the middle of words
We will be learning how to form the letter s, starting at the top, travelling to the bottom.
We will be blending sounds in words with 'ss' in them - e.g. 'm-i-ss' makes 'miss' and also thinking about how to spell these words orally e.g. 'hiss ' is spelt 'h-i-ss'
Maths
This week we are counting forwards and backwards to 15 and counting actions to keep ourselves fit
e.g. 10 bunny jumps, 3 hops, 7 shoulder taps, 9 high claps.
(The 'TOPMARKS' website has some lovely ladybird maths games and we will be exploring these too.)
We are counting given sets of mini-beasts to 10 and matching these to the correct numeral in a number line.
We are also playing the Odd One Out game with 2d shapes - working out which shape doesn't belong in the set and explaining why.....
Other learning this week.....
Personal, Social and Emotional Development
We will be playing a range of board games and learning that not everyone can be the winner. We are learning to take turns without an adult present and to be pleased for our friends as well as ourselves.
Expressive Arts and Design
We are painting ladybirds, trying to use specific colours for a purpose. We are also doing some tissue paper collage as ripping and scrunching paper is great for our fine motor skills.
Understanding the World
We are continuing to search for real mini-beats in our garden and have lots of information books to help us find out about them.
Communication and Language
We will be developing our vocabulary by thinking about the leaning of some of the new words in our book.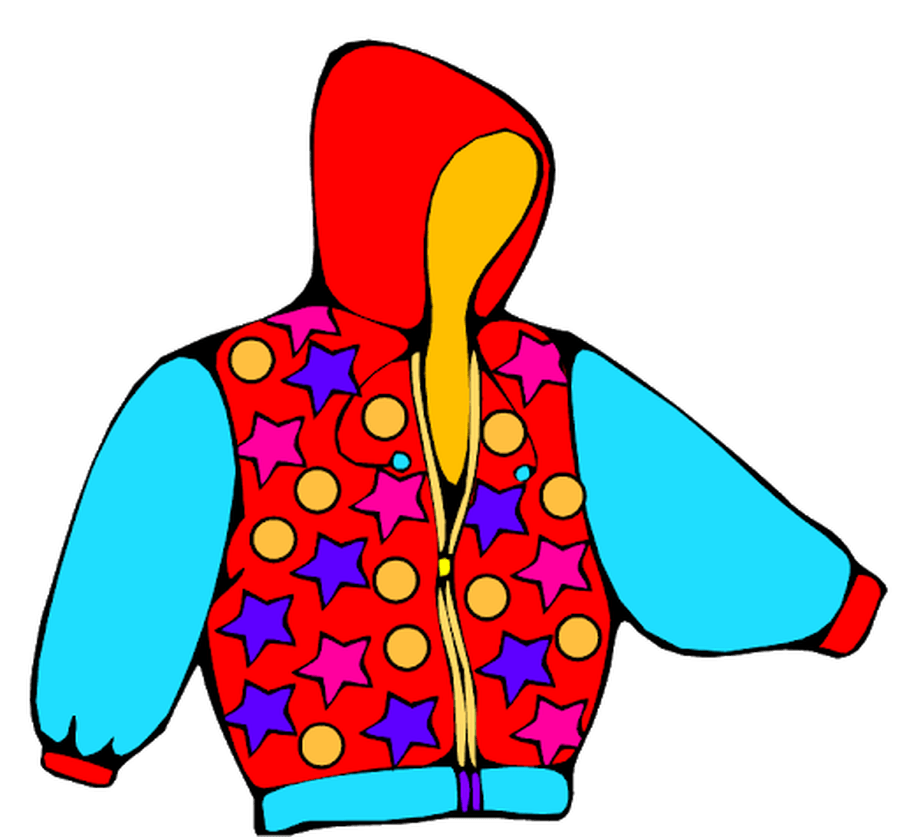 How to teach children to put on their own coat...