W

e

l

c

o

m

e

t

o

t

h

e

S

e

a

h

o

r

s

e

R

o

o

m
Our Nursery Rules
We look after ourselves.
We look after each other.
We look after our nursery.
Our Curriculum
The Seahorse Curriculum follows the EYFS Statutory Framework
Click below to view our long term curriculum plan.
Our topic for Summer Term 1 is
'Seeds, Weeds and Centipedes' - Part 1 (Plant growth)
During this half term, we will be embracing springtime and learning about planting and growing. We have a selection of stories about planting seeds and growing flowers and vegetables. These books will help teach the children the principles of plant growth and we will be doing lots of practical learning outdoors too.
Please click below to see an over-view of the learning objectives for this half-term...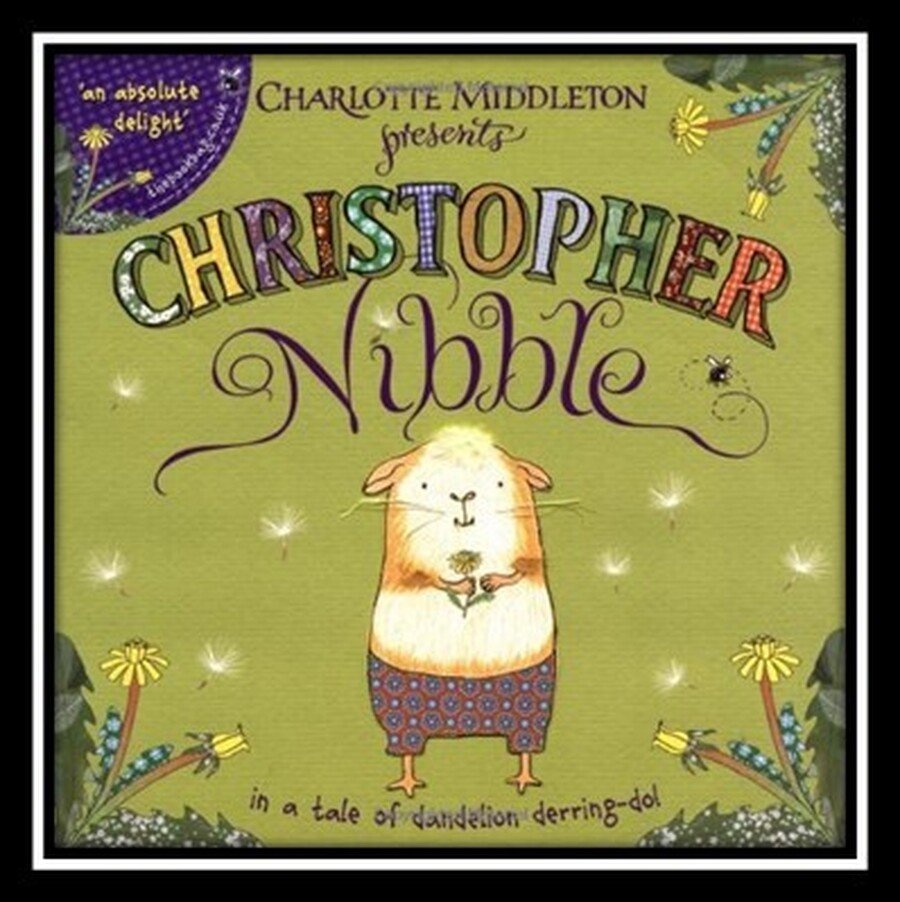 Week beginning 22.05.23
This week's story is
'Christopher Nibble'
by Charlotte Middleton
The Blurb...
'Christopher Nibble loves munching dandelion leaves. And he's not alone. All the guinea pigs in Dandeville eat dandelion leaves for breakfast, lunch and dinner. But no-one seems to do anything when the dandelions begin to dwindle. They just carry on munching. In fact the guinea pigs of Dandeville are heading for eco-disaster . . . But that's where Christopher Nibble steps in. He discovers the last dandelion growing outside his bedroom window and, rather than eat it, he does his horticultural research in the library and then nurtures the dandelion patiently until it has produced a perfect head of tiny seeds. Then he blows the seeds from a hill high over Dandeville so that each dandelion seedling takes root and grows into a new plant.'
Our adult-led work is as follows.....
On Monday, we are looking at the patterns in the story (all the guinea pigs are wearing patterned shorts!)
Then we are designing our own shorts, using a repeating pattern
On Tuesday, we will be printing dandelion puffs, using cotton buds to develop our fine motor skills
On Wednesday, we will be writing our letter of the week - l, and naming our work
On Thursday, we will be using one-handed tools to make a pet stick-puppet and talking about how to care for our pets
On Friday, we will be ordering events
Phonics
During phonics this week, our focus sound is 'l'
We will be thinking about what begins with 'l' - e.g. ladder, leg, lolly, lorry
The children will learn to read and write the letter 'l' and will continue to practise blending sounds in words. When they are writing this letter, they will use the phrase 'Down the long leg.'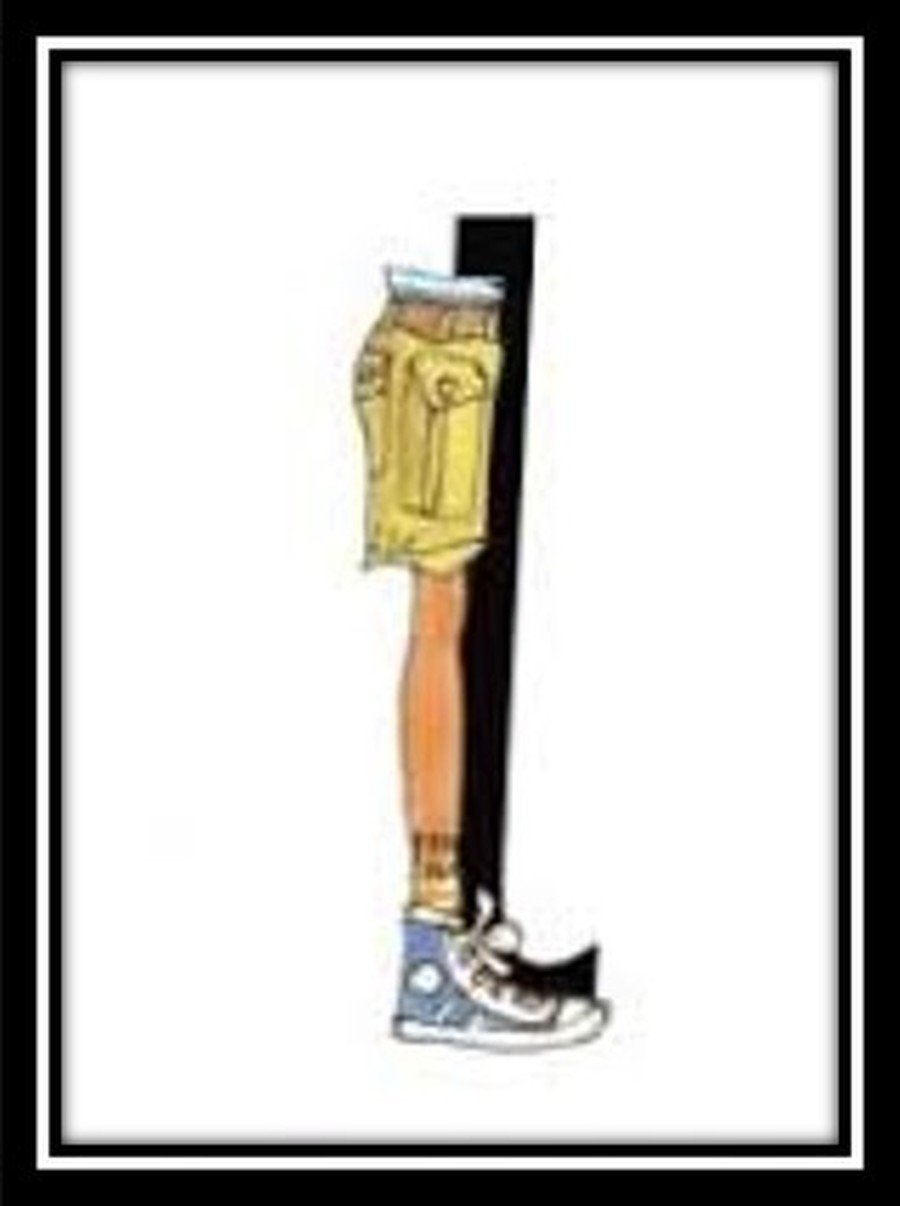 Mini Maths Meeting
In our daily Maths Meetings, we will be
Reciting numbers to 10 by rote - counting forwards and backwards
Recognising numerals and showing the correct quantity on our fingers
Counting actions and objects and linking these with their corresponding numeral
Solving mathematical problems (addition)
Revisiting repeating patterns and spotting the deliberate mistake