W

e

l

c

o

m

e

t

o

t

h

e

S

e

a

h

o

r

s

e

R

o

o

m

!
Our Nursery Rules
We look after ourselves.
We look after each other.
We look after our nursery.
Our Curriculum
The Seahorse Curriculum follows the reformed EYFS Statutory Framework (September 2021)
Click below to view our long term curriculum plan.
Our topic for Autumn Term 1 is
'My Super Self!'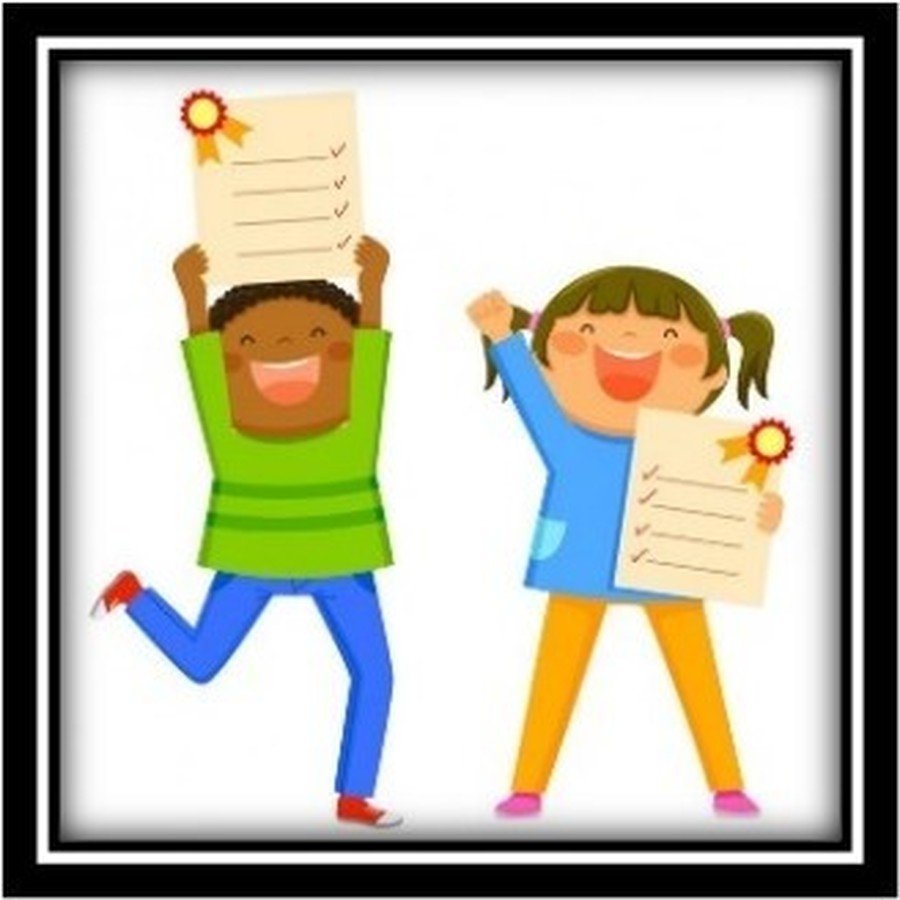 Click below to see an over-view of the learning objectives for this half-term...
Week beginning 03.10.22
Our focus text for this week is:
'When I Grow Up' by Lennie Goodings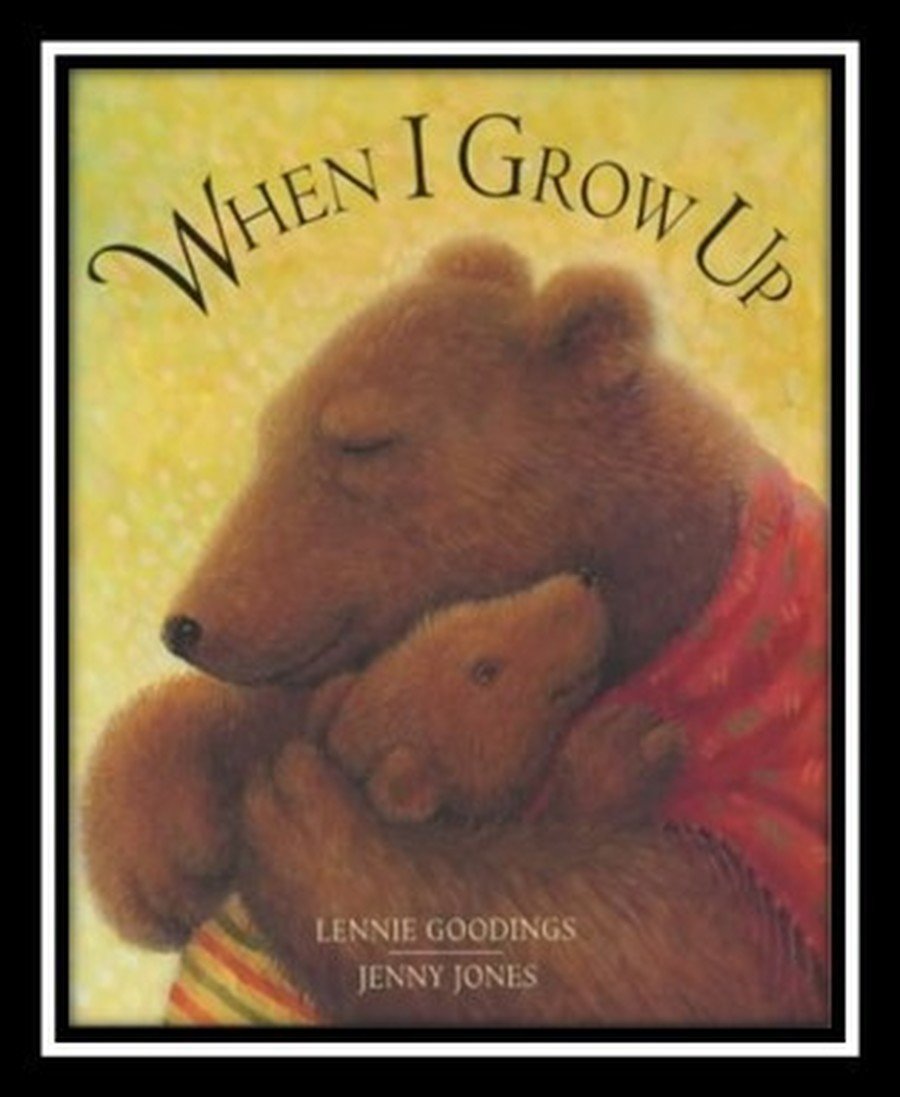 The Blurb
Zachery says that, when he grows up, he's going to live with his mum. Mum says that's just fine...unless he wants to be a footballer, a farmer, or even a cowboy!
The children will be thinking about what they might want to do when they grow up. We will be talking about lots of different jobs and talking about which ones they would like best.
Our adult-led work is as follows.....
On Monday we will be artists - sponge printing teddy bears, naming colours and talking about our favourites
On Tuesday we will be designers - using (and naming) shapes to make a teddy bear collage
On Wednesday we will be footballers - practising our kicking and aiming skills and trying to score goals
On Thursday we will be actors - taking part in pretend play
On Friday we will be bakers - making chocolate crispie cakes!
Mini Maths Meeting
In our daily Maths Meetings, we are
Reciting numbers to 10
Counting objects, giving one number name to each item
Talking about and exploring shape. Thinking particularly about squares (flat shapes with 4 sides and 4 corners)
Singing 'The Teddy Bear Counting Song' which helps us to recite numbers to 10 in order.