Welcome to Nursery Room: Seahorses
We offer a very warm welcome to all of our children and are delighted with how quickly they have settled in. It's been a very busy first few weeks and the children are making new friendships and exploring the indoor and outdoor environment.
Below are a few photos of the Seahorse Room because we know how hard it is for parents to leave their children at the door.
Please click the link below to see our Autumn term 2020 overview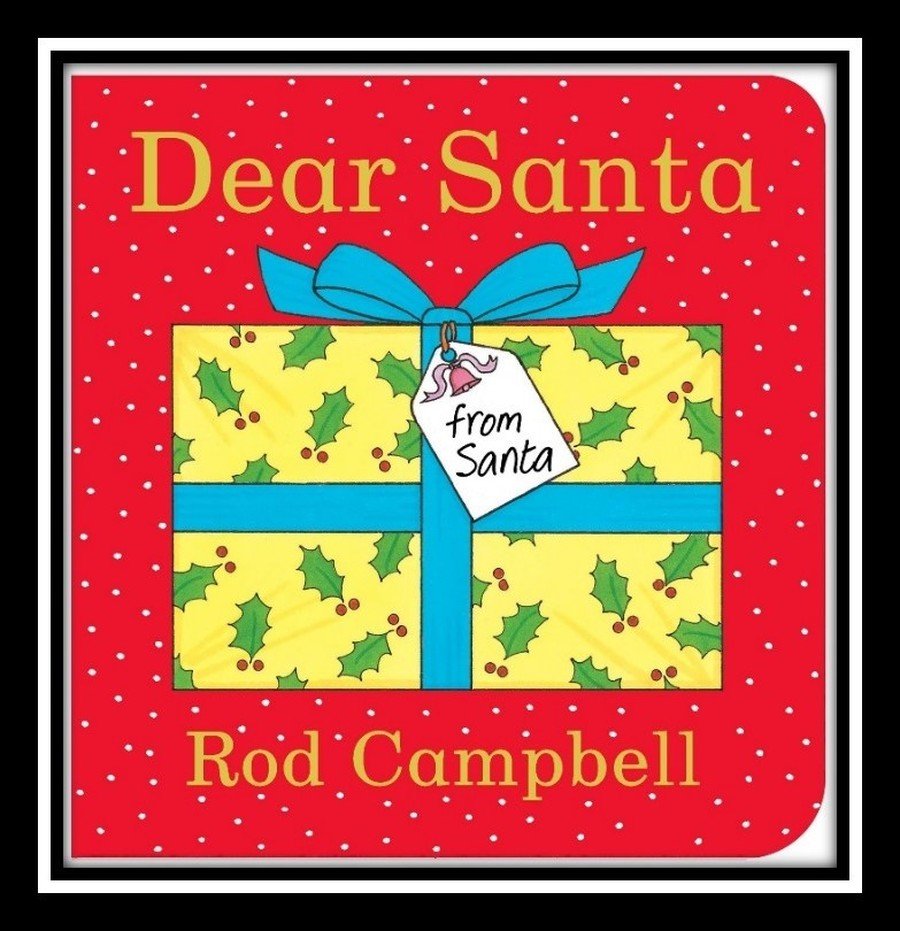 Please don't forget to upload any home learning to Tapestry. We'd love to see what you've been up to!
Week Beginning 30.11.20
In Seahorse Room we are learning about Christmas and are especially thinking about giving and receiving presents.
We are sharing "Dear Santa" by Rod Campbell this week.
If you are poorly or self-isolating at home, you can try some of the activities below if you would like to...
Listen to the story - if you don't have the book you can watch it on-line by following the link below -
See if you can answer some of these questions about the story
How did the child in the story tell Santa what they wanted for Christmas?
What was wrong with the ball?
Why didn't they like the tiger mask?
Would you like a trumpet for Christmas?
What was the last (and best) present?
Phonics
This week we are learning about the letter
i
Sing the alphabet song and see if you can stop at the letter i.
What sound does a make?
What can you think of that begins with i?
Ask a grown up to say these sounds with the letter i in them - can you blend them together to make a word?
b-i-t f-i-g t-i-n p-i-g
Have a go at writing the letter i using pens, chalks or pencils or perhaps use paintbrushes and water outside on the concrete.
Start at the top, go down and flick. Then take your pencil off the paper and do a dot on the top!
Maths Meeting
This week we are focusing on Number 9.
Can you find the number 9 around your home? Look on clocks, watches, magazines or newspapers, remote controls, books etc and see if you
can pick it out.
0 1 2 3 4 5 6 7 8 9 10
Can you count to 10, starting at number 1?
Now try it in a whisper voice.
Now shout it out.
Where is number 9 in the number line?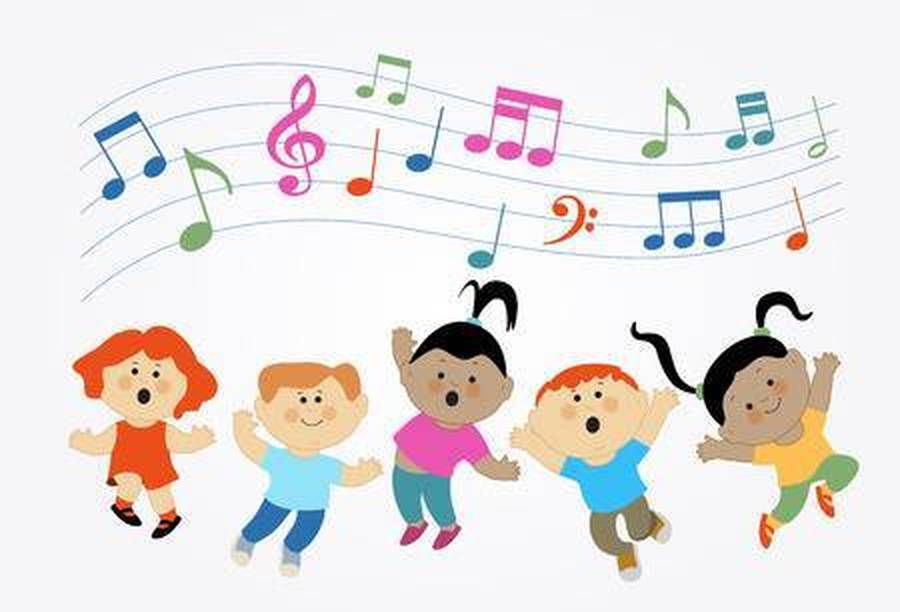 There are lots of lovely Christmas songs to sing this time of year. We will be learning Jingle Bells this week so perhaps you could practise at home too.
Follow this link to learn the words...
https://www.youtube.com/watch?v=NJ8U6TEO-qE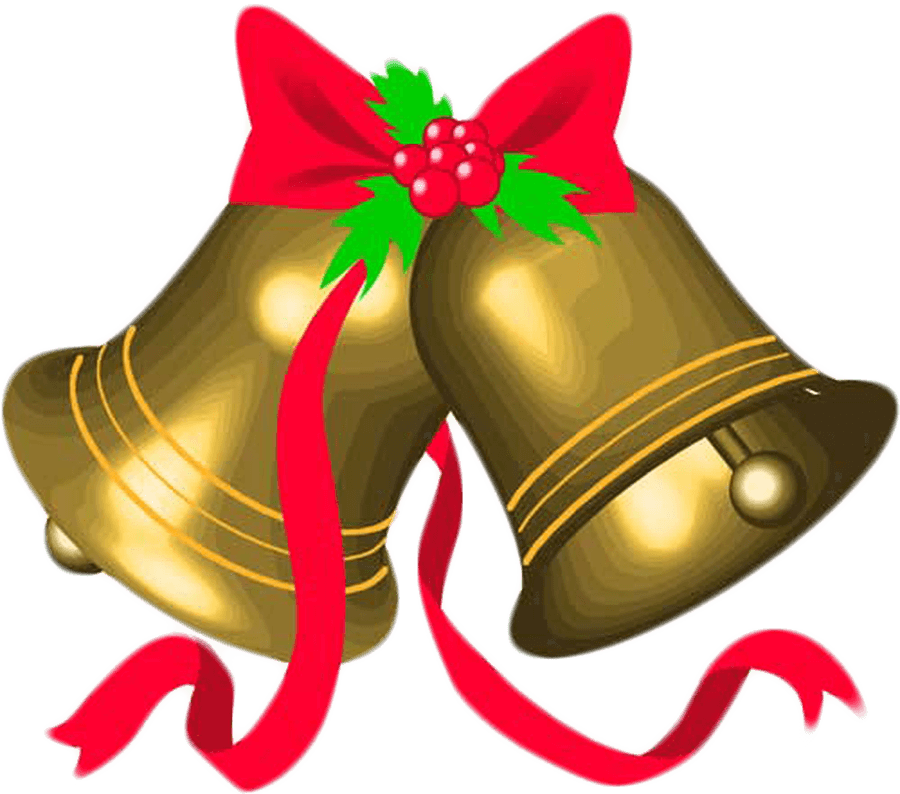 Being imaginative/Using materials.
We are going to make paper chains to decorate the nursery this week. All you need is some strips of paper and some tape. If you make some at home, see how long you can make your chain and count how many rings it has.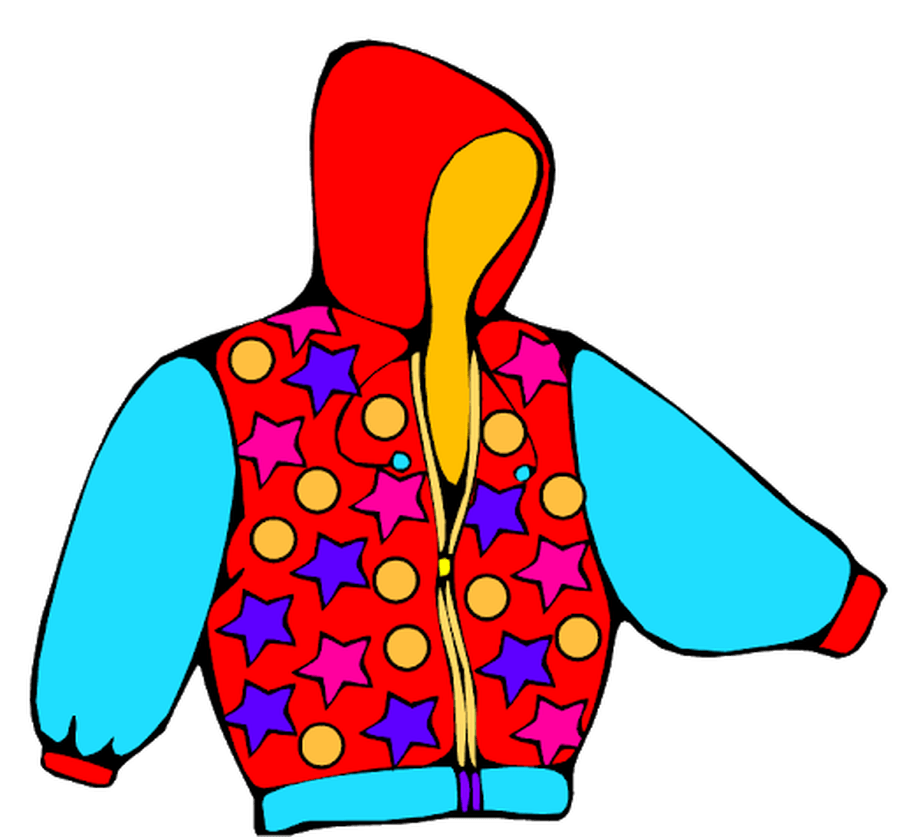 How to teach children to put on their own coat...