Welcome to the Seahorse Room!
Our Curriculum
The Seahorse Curriculum follows the reformed EYFS (September 2021)
Click below to view our long term curriculum plan.
Our Nursery Rules
We look after ourselves.
We look after each other.
We look after our nursery.
Our topic for the summer term is:
'Seeds, Weeds and Centipedes!'
During this half-term, we will be focussing on mini-beasts.
Click below to see an over-view of the learning objectives for this half-term...
Week beginning 27.06.22
Our focus text this week is 'Superworm' by Julia Donaldson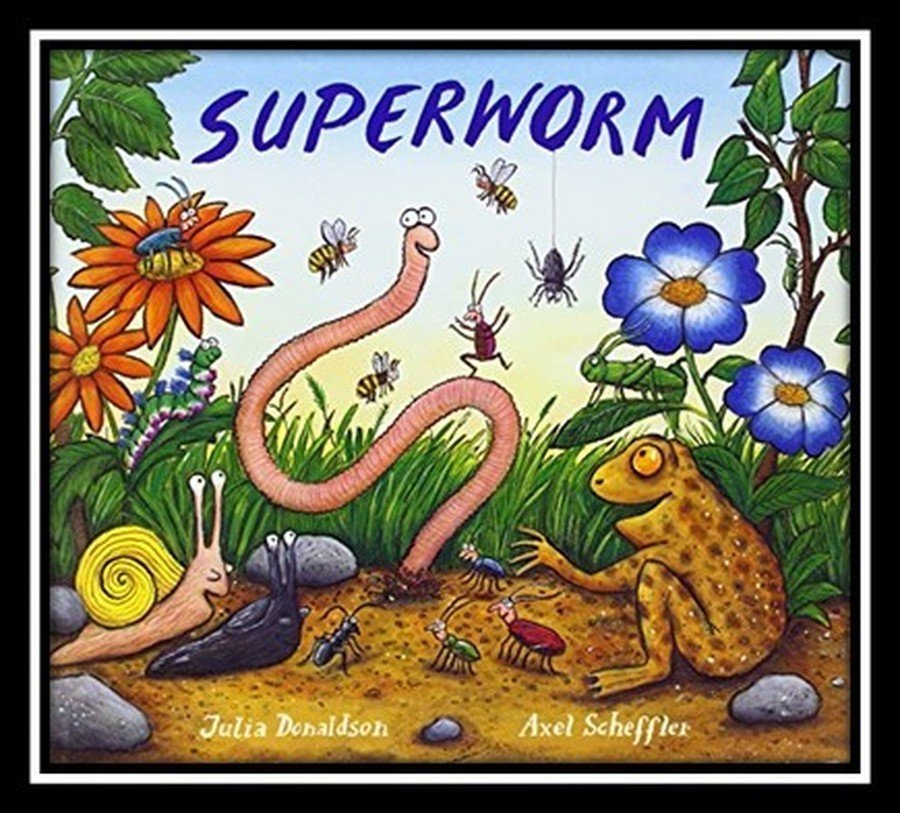 The Blurb
Superworm is a hero with a difference. Super-long and super-strong, he's always on hand to help out all the other animals and insects - whether he's saving baby toad from an accident, rescuing beetle from falling down a well, or even good-naturedly offering himself up as a skipping rope for some bored bees......

In our Phonics session this week, we will be learning to read and write 'v'
We will be thinking about what begins with 'v' and blending sounds in words containing 'v' - e.g. vet, van, vest etc
We will also be thinking about how these words are spelt (segmentation)
When the children practise writing the letter 'v', they will use the Read, Write, Inc 'Vulture' card and say the phrase 'Down a wing, up a wing.'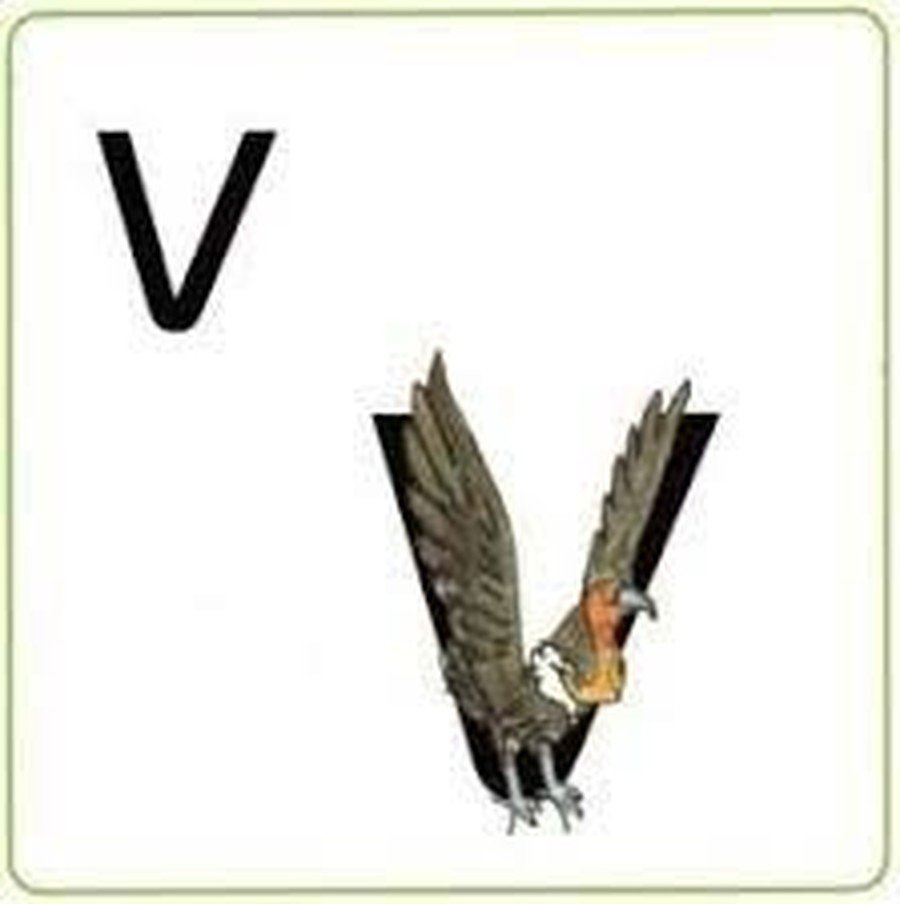 During Maths Meetings this week, we are continuing to count by rote - counting forwards and backwards.
We will be counting actions - e.g. 3 hops, 6 high claps, 5 jumps etc.
We will be recognising numerals at random and showing the right number of fingers to match.
We are adding two sets together to find a total.
We will be revisiting 2d shapes and talking about their properties and practising our positional language, using words such as in, on, under, in front, behind and next to.
Other learning this week...
We will be...
Monday: Practising writing our names and our letter of the week - v
Tuesday: Practising our drawing skills by drawing a character from the story we are reading, and thinking carefully about its features.
Wednesday: Using playdough to make solid shapes and putting them together to make characters from the book
Thursday: Making Superworm for snack! (Threading fruit and vegetables onto a cocktail stick, thinking about healthy food choices)
Friday: Continuing to learn about forces - thinking about things that stretch/don't stretch