W

e

l

c

o

m

e

t

o

t

h

e

S

e

a

h

o

r

s

e

R

o

o

m
Our Nursery Rules
We look after ourselves.
We look after each other.
We look after our nursery.
Our Curriculum
The Seahorse Curriculum follows the EYFS Statutory Framework
Click below to view our long term curriculum plan.
Our topic for Spring Term 1 is
'Wheels, Wings and Travelling Things'
During this half-term, we will be sharing stories about sledges, rockets, cars, boats and aeroplanes and will be thinking about whether they travel on land, sea or in the air.
During this first week back, we will be giving the children opportunities to talk about their Christmas holidays and tell us what they had for Christmas.
(I'm sure they will be bursting with news!)
Please click below to see an over-view of the learning objectives for this half-term...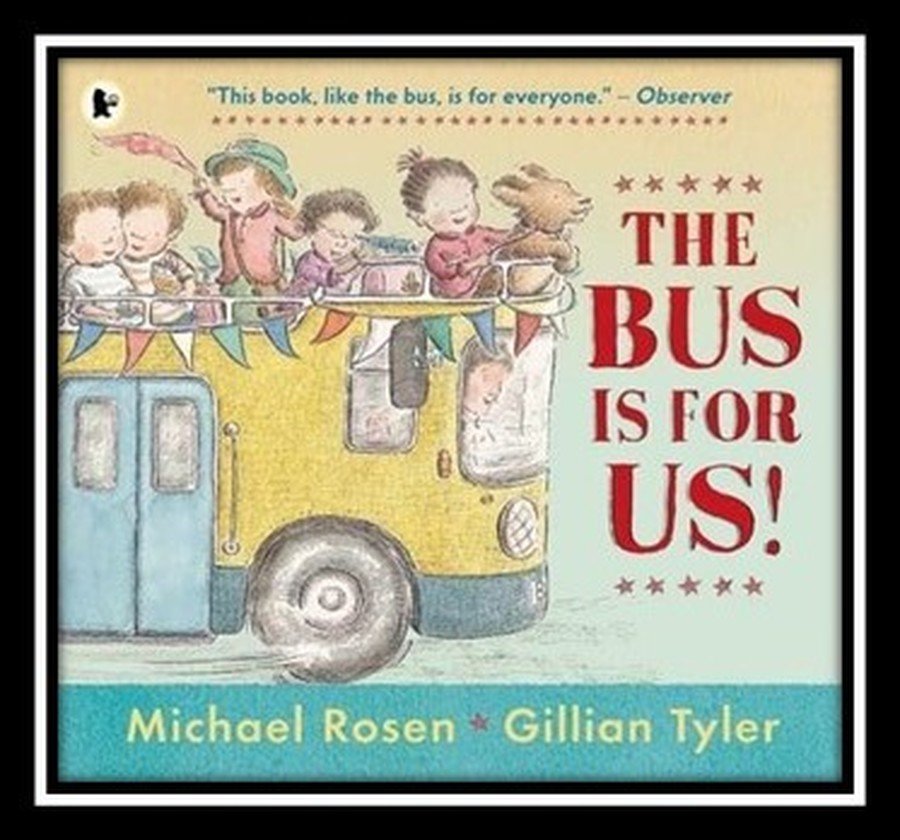 Week beginning 30.01.23
Our focus text for this week is:
'The Bus is for Us' Michael Rosen
The Blurb...
A lively rhyming picture book about transport by poet and former Children's Laureate Michael Rosen, author of We're Going on a Bear Hunt. Small children take great delight in things that go - whether by bicycle, car, boat, or plane. And best of all is taking the bus, because the bus is for everyone!'
Our adult-led work is as follows.....
On Monday, we will be making up our own verses to the 'Wheels on the Bus' song (improvisation)
On Tuesday, we will be practising subitising up to 6 (this is where we recognise small quantities without counting)
On Wednesday, we will be practising drawing faces (adding passengers to a bus template)
On Thursday, we will be looking at different types of print and thinking about their purposes
On Friday, we will be making a bus collage using basic shapes
Phonics
During phonics this week, our focus sound is 'd'
We will be thinking about what begins with 'd' - dog, duck, doll, dinosaur etc
The children will learn to read and write the letter 'd' and will continue to practise blending sounds in words. When they are handwriting this letter, they will use the phrase 'Round his bottom, up his tall neck, down to his feet.'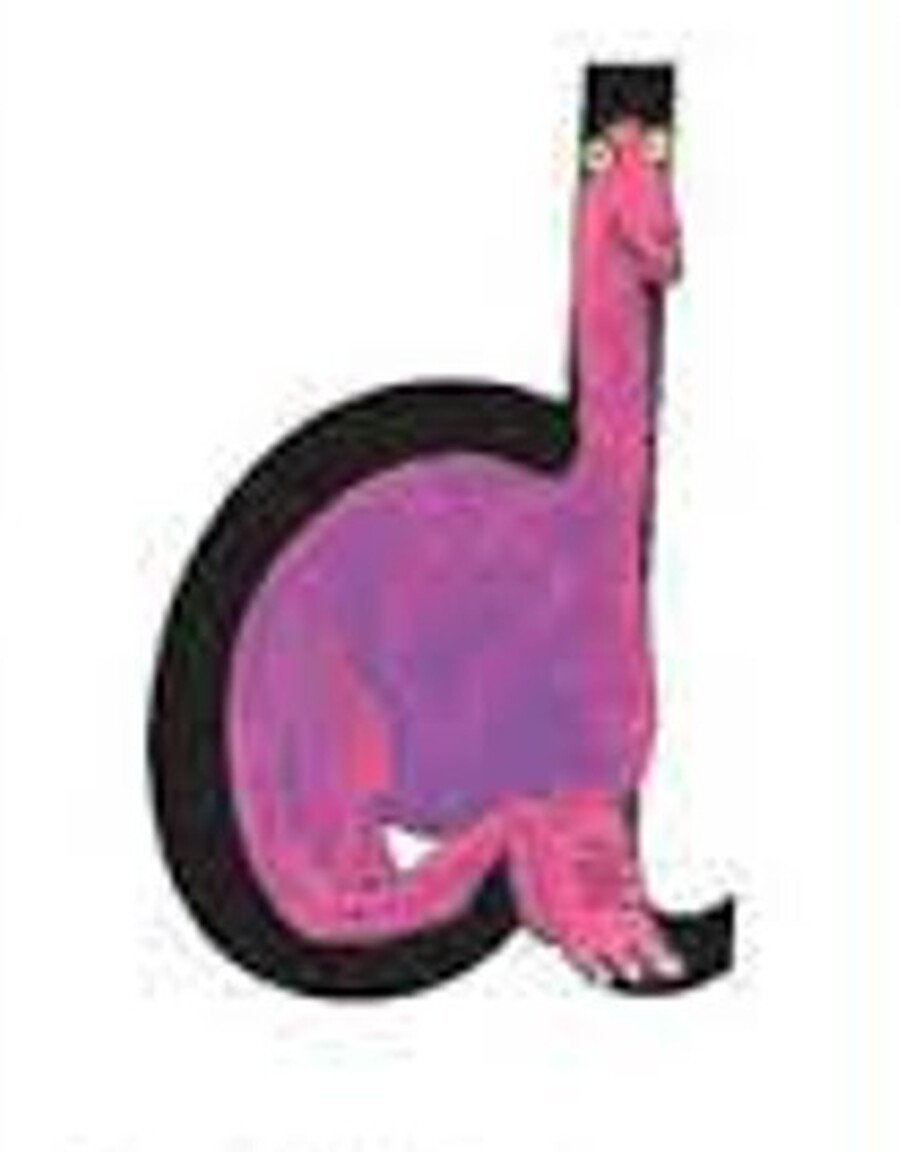 Mini Maths Meeting
In our daily Maths Meetings, we will be
Reciting numbers to 10 by rote - counting forwards and backwards
Focusing on number 4 (recognition and concept)
Counting actions to 4
Counting sets of objects from our story - giving one number name to each item and finding the correct numeral to match
Subitising
Joining in with counting songs