Welcome to Nursery Room: Seahorses
We offer a very warm welcome to our new children who will be starting with us this term. And also say 'Welcome back' to our existing children - we've missed you!
Below are a few photos of the Seahorse Room because we know how hard it is for parents to leave their children at the door.
Please click the link below to see our Spring Term 2 2021 overview
Please don't forget to upload any home learning to Tapestry. We'd love to see what you've been up to!
Week Beginning 22.02.21
In Seahorse Room this half term, we are learning about Bears.
We are sharing "Peace at Last' by Jill Murphy this week.
If you are at home currently, you could try some of the activities below...
Listen to the story - if you don't have the book you can watch it on-line by following the link below -
See if you can answer some of these questions about the story...
How many bears are in the story?
What does Baby Bear pretend to be when he is in bed?
What do you think a refrigerator is?
What sound does the clock make?
Can you name 3 things that made a noise in the garden?
What happens when Mr Bear finally gets to sleep?
Phonics
This week we are learning the letter
e
Sing the alphabet song and stop at the letter e.
What sound does e make?
Can you think of any words which begin with e?
Some of our friends at Nursery begin with E - can you name them?
Ask a grown up to say these sounds - can you blend them together to make a word?
p-e-t b-e-g w-e-t t-e-n p-e-ck
Can you point to the 'e' in each word?
Maths Meeting
This week we are continuing to gain confidence with numbers 0-10.
Can you find some of the numbers around your home? Look on clocks, barcodes, coins, remote controls, books etc and see if you
can pick some out.
If you are able to go outside, look on doors, buses, car number plates etc and see just how many numbers are all around us!
0 1 2 3 4 5 6 7 8 9 10
Can you count to 10, starting at number 1?
Now do it in a sleepy voice.
Now say it in a whisper.
Can you do it backwards, starting at number 10 and going all the way to 0?
COUNTING
Can you find.....
3 pens?
6 shoes?
1 pillow?
10 toys?
We are also learning about pattern this week. There are loads of patterns in the pictures - can you spot some? Check out these....
Baby Bear and Mr Bear have stripy pyjamas
Baby Bear's lamp has spots.
The living carpet has a flowery pattern.
The kitchen curtains have a checked pattern.
Can you find some more?
Do have any patterns in your home?
Go onto the "Topmarks" website and play the 'Shape Patterns' game.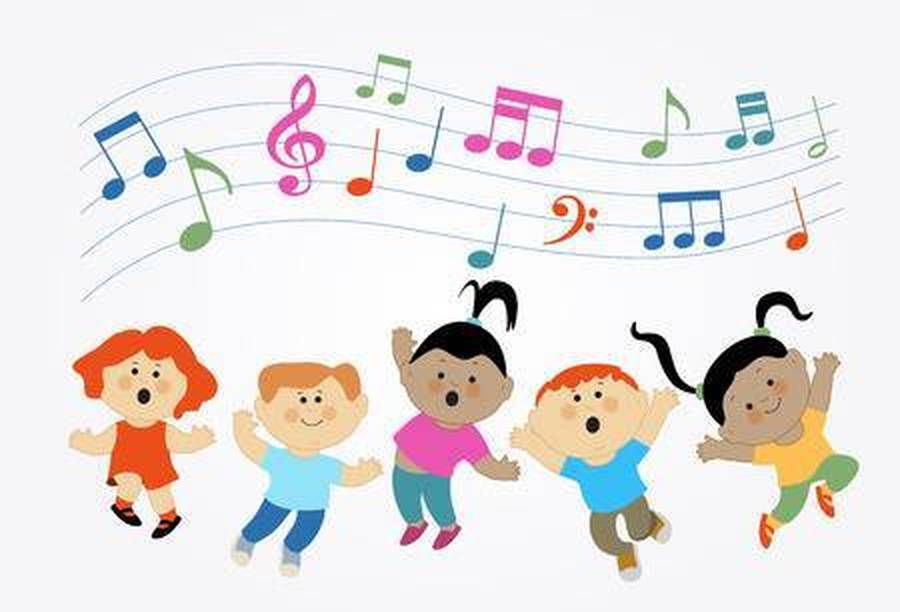 This week we will be singing "Ten in the Bed"
This songs helps us to understand numbers in reverse order and helps us with taking away.
Perhaps you could find 10 teddies and act the song out with your toys.
Follow the link below to listen....
https://www.youtube.com/watch?v=TdDypyS_5zE
Other activities you might like to try this week...
Find out about REAL bears on the internet - ask an adult to help.

Draw patterns onto squares of paper and make a patchwork blanket for one of your teddies.

Have a teddy bear's picnic using toys (or have a real picnic indoors or in your garden!)

Describe some of your toys using texture words - e.g. soft, squishy, hard, smooth, bumpy etc.
Have fun!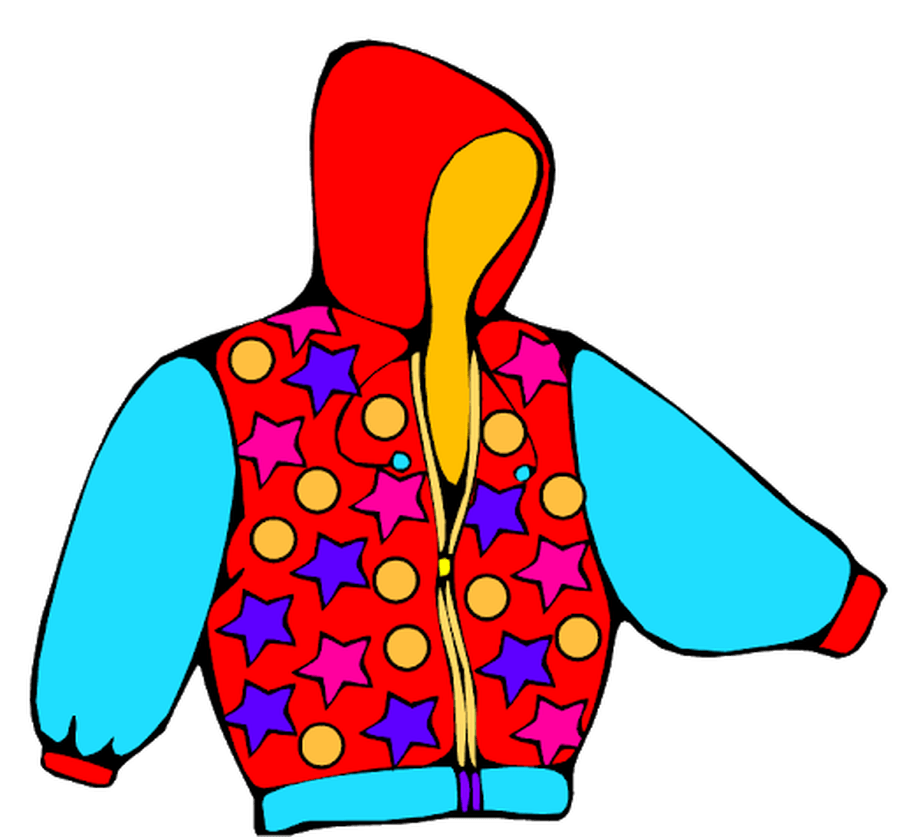 How to teach children to put on their own coat...