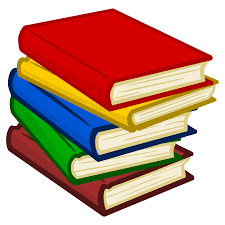 Donate a book to our library! We are currently on a drive to improve our stock of books for children to read.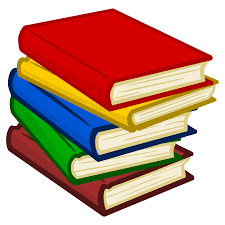 If you would like to donate a book to help us to achieve our aim of developing a love of books in ALL children, please consider buying a book: come to the office where we have a range of books available for you to buy.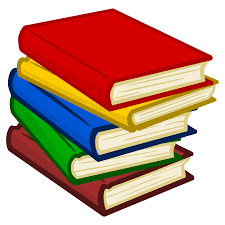 Choose a bookplate to go inside the front cover, so that we know who donated it. Many thanks in advance.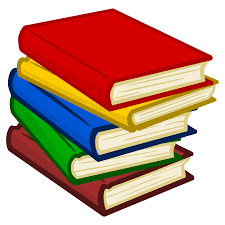 New Reception parents: Please contact our local library to borrow a transition to school Book Bag for your child. This contains picture books and some helpful tips for families. Please open the 'Transition Power Point' below for more helpful information.
Early Reading is taught using phonics as well as regularly reading with the children and developing their love of a good book. The link here will take you to 'Phonics Play', parent area, which will help you to understand how children are taught using phonics, what the phonic phases are and how you can help your child with this important early skill.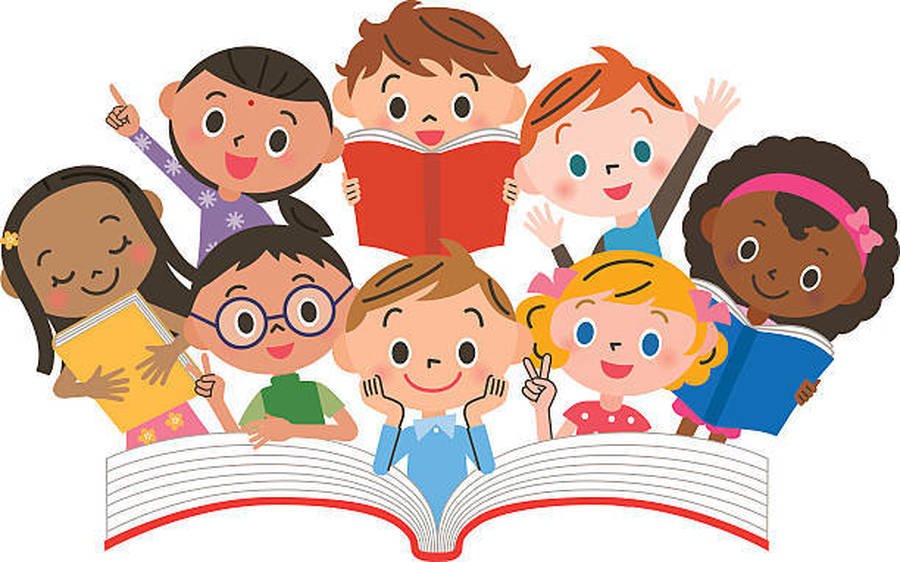 The importance of Reading
At Brightlingsea Primary School & Nursery, we really encourage children to read as widely as possible. It is key to children's later success and because of its importance it is a requirement that children read regularly as part of their homework.
This is a useful document from the publisher Pearson, about how parents can help to establish their children as children who enjoy reading and read for plesure.
Click here: Enjoy Reading
Read the article below about the importance of reading from Reading Rockets.
Click here: Reading With Your Child
The School Reading List provide lists of suitable reading books for different ages. If you aren't sure what to encourage your child to read, these lists will be very helpful.
Click here: Recommended Books
Click here: for the CILIP Carnegie and Kate Greenaway Award site. These are the UK's oldest and most prestigious book awards. The 2019 shortlist was released on March 19th.
The 2019 Kate Greenaway Shortlist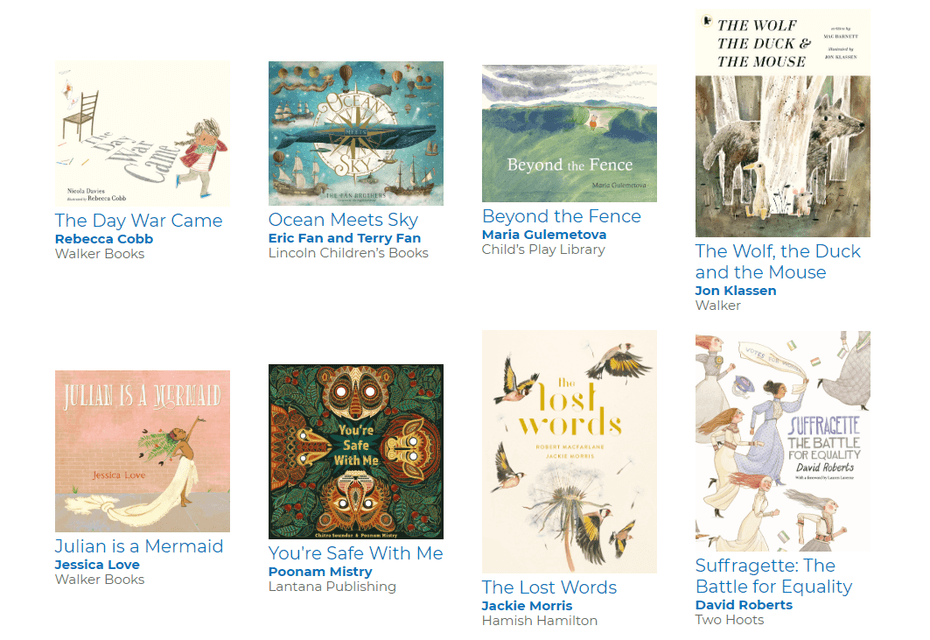 There are many sites where you can listen to or download free audio books. These can be a great way of getting children 'in' to reading, especially where they can follow the text is an actual book as it is read.
Scholastic have produced an interesting article on why you should use audio books and link to seven different sites where free audio books can be found.
Read it here: Free Audio Books and Why You Should Try Them
Try 'Storynory,' by clicking on the name.
Ten Reasons for reading!
1. Children who read often and widely get better at it.
After all, practice makes perfect in almost everything humans do, and reading is no different.
2. Reading exercises our brain.
Reading is a much more complex task for the human brain than watching TV, for example. Reading strengthens brains connections and builds NEW connections.
3. Reading improves concentration.
Children have to sit still and quietly so that they can focus on the story when they are reading. If they read often, they will develop the skill to do this for longer.
4. Reading teaches children about the world around them.
Through reading a variety of books children learn about people, places, and events outside of their own experience.
5. Reading improves vocabulary and language skills.
Children learn new words as they read. Subconsciously, they absorb information on how to structure sentences and how to use words and other language features effectively in their writing and speaking.
6. Reading develops a child's imagination.
As we read, our brains translate the descriptions we read of people, places and things into pictures. While we are engaged in a story we are also imagining how a character is feeling. Young children then bring this knowledge into their everyday play.
7. Reading helps children to develop empathy.
As children develop, they begin to imagine how they would feel in that situation.
8. Reading is fun.
A book or an e-reader doesn't take up much space and is light to carry, so you can take it anywhere. You can never be bored if you have a book in your bag!
9. Reading is a great way to spend time together.
Reading together on the sofa, bedtimes stories and visiting the library are just some ways of spending time together.
10. Children who read achieve better in school.
Reading promotes achievement in all subjects, not just English. Children who are good readers tend to achieve better across the curriculum.