Work for this week. Take a look!.....
Work for year 5 is being set each day. Work will remain on the website all week to allow any children who cannot do it on one day to still have the opportunity to complete it later.
None of the work needs to be printed. Children should be able to view the work, follow the instructions and complete it on paper, in some cases on a computer and in some cases via practical activities.
Tasks can be photographed and sent to your child's class teacher via Class Dojo.
Children can also practise times tables, spellings and reading as part of their weekly activities.
Please view the pdf files below for year 5 set work.
Alternative/additional Literacy. Choose a picture, answer the questions about it and complete one of the other activities.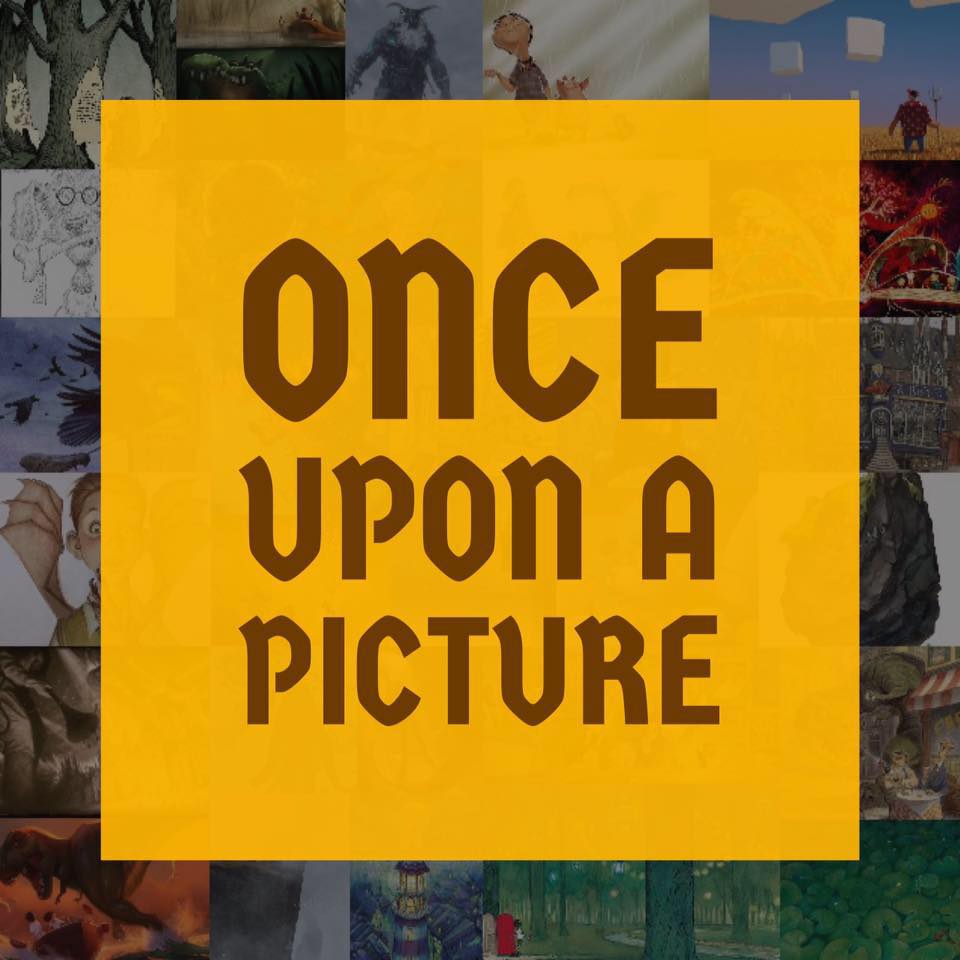 Spelling Practise
Below is a large pdf file which you can view and practise the year 5 and 6 spellings. Each word has a slide of it's own with definitions and examples of the word being used in a sentence. Maybe try a word a day!
Reading Tube Maps
If you're not sure which book to choose to read next, take a look at these reading tube maps for inspiration!
If you are finding some of the year group activities challenging but still want to be learning, check out this website. The science and outdoor activities are practical and look lots of fun.
Hundreds of free resources now available for parents
As schools and parents transition to home learning, we have access to an online resource library, The Third Space Maths Hub, has been developed to be as helpful as possible. That's why parents at our school can now create their own free Maths Hub accounts to access all our free resources directly.

We hope this will provide additional support for pupils and their parents throughout this period.

1. Visit the Maths Hub registration page using Google Chrome, Safari or Edge
2. Under 'Job Title', select 'Parent'
3. Enter your child's school's postcode (CO70HU) and select the school name from the list
4. Enter your email and create a password
Why not try some of these well-being activities.

Here are some ideas for free PE activities.