Work for this week. Take a look!.....
Please view the files below for year 5 work for this week.
Literacy
Please read the Literacy carefully. Lessons are based on newspaper reports this week. There are lots of files below, please do them in the suggested sequence.
The first file is from last week, it is the whiteboard side for planning, just in case you haven't got it, as you will need it for four of the lessons this week.
Maths
Please look at the MATHS VIDEO LINKS for the clip for some lessons.
Monday - Reasoning and problem solving
Tuesday - End of block multiplication and division check-point
Wednesday - Measure perimeter
Thursday - Calculate perimeter
Friday - Area of rectangles
| Name | |
| --- | --- |
| 1. VIDEO links for Maths wc 30-11-20.pdf | Download |
| 2. Maths - Reasoning and Problems Solving.pdf | Download |
| 3. Multiplication-and-Division end of block check point.pdf | Download |
| 4. ANSWERS Measure perimeter.pdf | Download |
| 4. Measure perimeter.pdf | Download |
| 5. Calculate perimeter.pdf | Download |
| 5. ANSWERS Calculate perimeter.pdf | Download |
| 6. Area of rectangles.pdf | Download |
| 6. ANSWERS Area of rectangles.pdf | Download |
Showing 1-9 of 9
Foundation subjects
Here are a few more lessons for this week.
The suggested order for completion is one each day as follows:
Monday - Science - Forces - Friction
Tuesday - Reading Comprehension - Newspaper report
Wednesday - ICT - Coding Lesson 4
Thursday - Art - City scape background - for this lesson we would like you to create a background for your city scape silhouette. You can use whatever medium you choose (paint, collage, pencils etc. Think about the Art Deco style that we have been learning about, bright colours and geometric shapes.
Friday - Bronze Party Task - all three year 5 classes have now reached their goal for their 'Bronze Party!'
Please enjoy Gangsta Granny available on BBC IPlayer on the link below.
https://www.bbc.co.uk/iplayer/episode/b03n2w7m/gangsta-granny
Can you write a newspaper report linked to one of the events in the short film?
*****NEW! PARENT WORKSHOPS!***
The following files are videos designed to inform parents and carers about particular areas of the Year 4 GPS curriculum which were not delivered due to the school closure. This has created gaps which we are striving to cover in school but wanted to inform you of so that you can support your child at home with these where possible. Thank you!
******* EXTRA EXTRA!*******
Alternative/additional Literacy. Choose a picture, answer the questions about it and complete one of the other activities.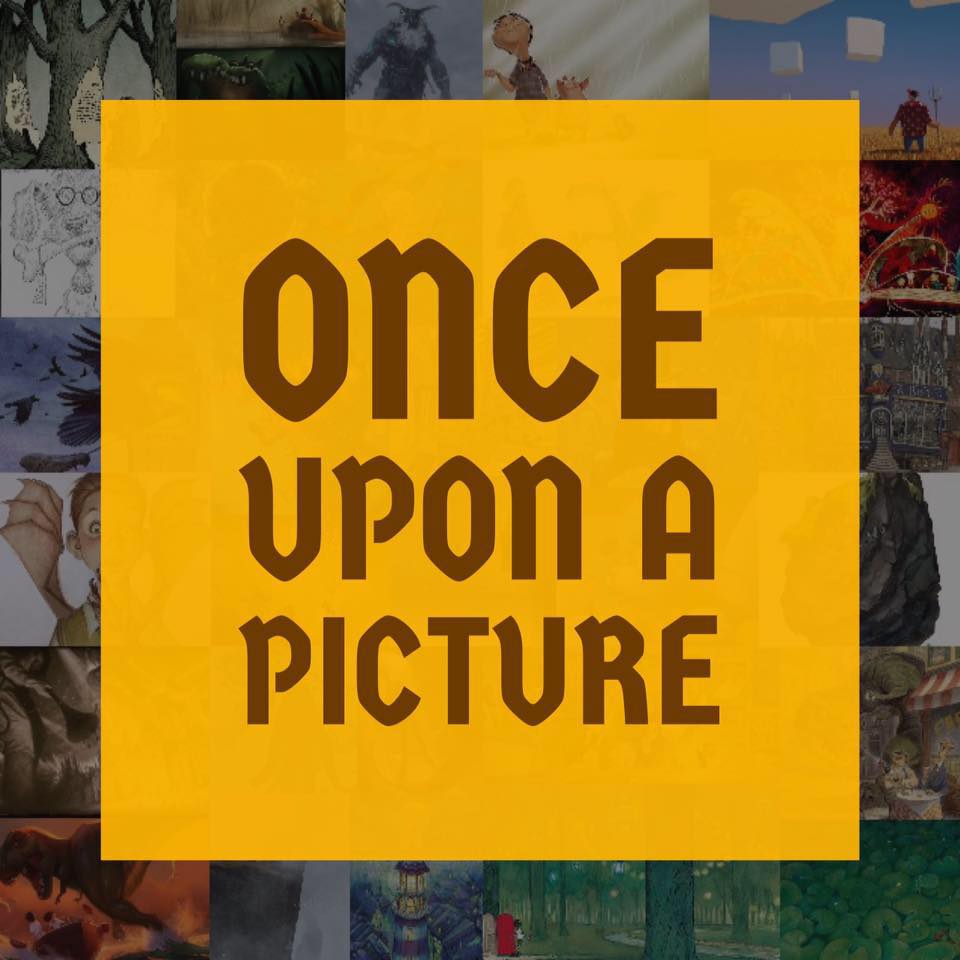 Spelling Practise
Below is a large pdf file which you can view and practise the year 5 and 6 spellings. Each word has a slide of it's own with definitions and examples of the word being used in a sentence. Maybe try a word a day!
Reading Tube Maps
If you're not sure which book to choose to read next, take a look at these reading tube maps for inspiration!
If you are finding some of the year group activities challenging but still want to be learning, check out this website. The science and outdoor activities are practical and look lots of fun.
Why not try some of these well-being activities.