If your child should find themselves having to isolate due to COVID-19 but they are well enough to work, please find below a series of resources that they can use to support their learning.
We would suggest one Maths activity, one Literacy activity and one other subject area activity each day where possible. Make sure you keep up your reading and take the chance to practise your times tables (TTRS) and termly spellings as well.
Thank you for your ongoing support from home.
ENGLISH
This week, we are moving on to looking at Adventure Narratives. To link these in with our Ancient Greece topic, it is likely that lots of them will be set in Ancient Greek times.
Monday - retell the story of Perseus and Medusa as an adventure narrative. If you did not get to watch the Hobgoblin performance, a link to the video has been sent via Ping.
Tuesday - Read and respond to the blurbs of several different adventure stories. What makes it an adventure story?
Wednesday - Today we're focusing on the hero (and usually the protagonist) of an adventure story. Write your own character description.
Thursday - Adventure stories always include some sort of villain or monster. Write a description of the chimera.
Friday - create your own setting for an Ancient Greek adventure story.
| Name | |
| --- | --- |
| L4 Activity 1.pdf | Download |
| L4 Improper-Fraction-Loop-Cards.pdf | Download |
| Maths - Lesson 1 - Fractions Task (1).pdf | Download |
| Maths - Lesson 2 - Equivalent Fractions.pdf | Download |
| Maths - Lesson 3 - Improper Fractions to mixed numbers.pdf | Download |
| Maths - Lesson 5 - Mixed Numbers to improper fractions..pdf | Download |
Showing 1-6 of 6
SPANISH
This week we are continuing our learning about Fruit and vegetables. Study the PDFs below to learn the names of fruit and vegetables in Spanish. Then complete the activity sheets.
HISTORY
For our History topic this half term we are focusing on Ancient Greece. This week we will focus on differences between the Spartans and the Athenians. Record the major differences between these two different cities and the differences in their lifestyles. Write a paragraph on where you would rather live and why.
PSHE
This half term we are focusing on feelings and emotions. Use the slides for the week you are at home to keep up with what everyone else is doing at school.
MATHS AND OTHER LITERACY ACTIVITIES
MATHS AND LITERACY ACTIVITIES
Literacy Activities. Choose a picture, answer the questions about it and complete one of the other activities.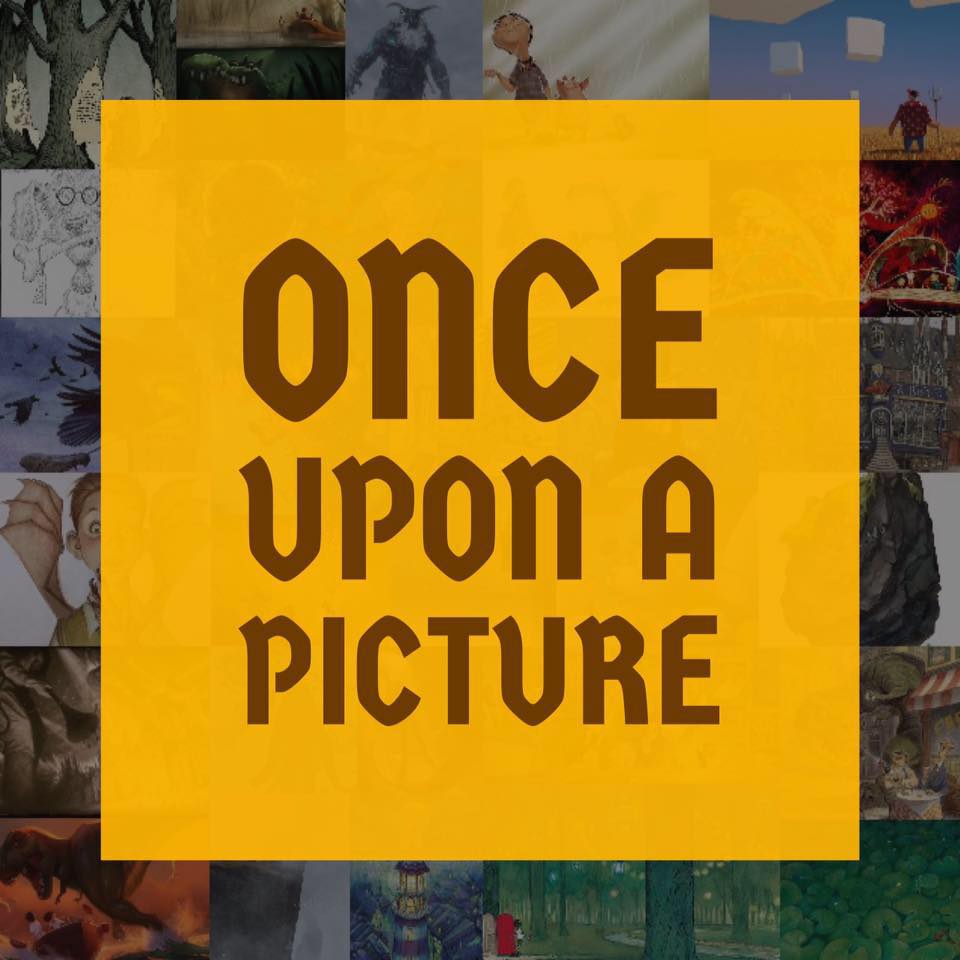 Spelling Practise
Below is a large pdf file which you can view and practise the year 5 and 6 spellings. Each word has a slide of it's own with definitions and examples of the word being used in a sentence. Maybe try a word a day!
Why not try some of these well-being activities.

If you are finding some of the year group activities challenging but still want to be learning, check out this website. The science and outdoor activities are practical and look lots of fun.
Reading Tube Maps
If you're not sure which book to choose to read next, take a look at these reading tube maps for inspiration!
*****PARENT WORKSHOPS!***
The following files are videos designed to inform parents and carers about particular areas of the Year 4 GPS curriculum which were not delivered due to the school closure. This has created gaps which we are striving to cover in school but wanted to inform you of so that you can support your child at home with these where possible. Thank you!