Class Geography - This week we are finding out about different biomes. Use these videos to help you learn about the biome of your choice!
If your child should find themselves having to isolate due to COVID-19 but they are well enough to work, please find below a series of resources that they can use to support their learning.
We would suggest one Maths activity, one Literacy activity and one other subject area activity each day where possible.
Thank you for your ongoing support from home.
Here are the suggested home learning packs for during isolation:
MATHS AND OTHER LITERACY ACTIVITIES
If you're finding the year 5 resources a little tricky, please try some of these stage 4 activities:
READING ACTIVITIES
MATHS AND LITERACY ACTIVITIES
The following files and links support the remainder of the curriculum:
Easter Themed Origami:
Literacy Activities. Choose a picture, answer the questions about it and complete one of the other activities.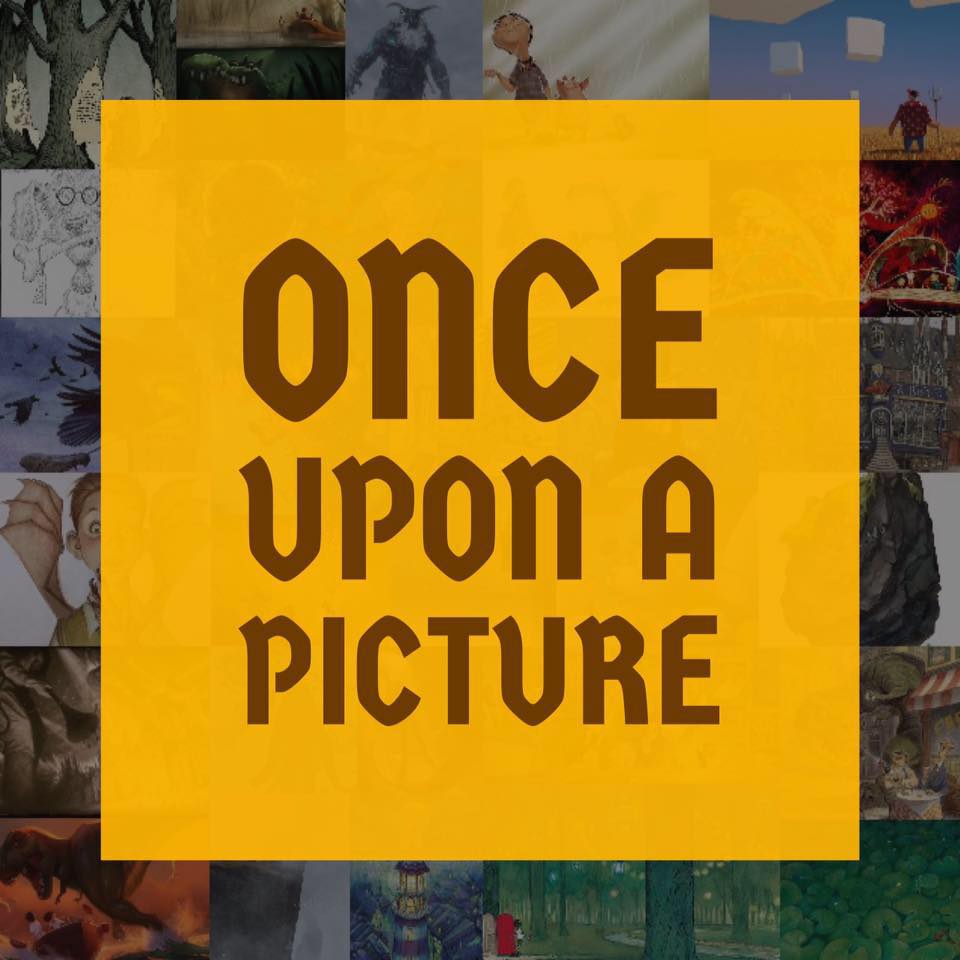 Spelling Practise
Below is a large pdf file which you can view and practise the year 5 and 6 spellings. Each word has a slide of it's own with definitions and examples of the word being used in a sentence. Maybe try a word a day!
Why not try some of these well-being activities.

If you are finding some of the year group activities challenging but still want to be learning, check out this website. The science and outdoor activities are practical and look lots of fun.
Reading Tube Maps
If you're not sure which book to choose to read next, take a look at these reading tube maps for inspiration!
***Year 5 Celebration of Wonderful Work!***
There's lots to see here, make sure to watch them all the way through!
*****PARENT WORKSHOPS!***
The following files are videos designed to inform parents and carers about particular areas of the Year 4 GPS curriculum which were not delivered due to the school closure. This has created gaps which we are striving to cover in school but wanted to inform you of so that you can support your child at home with these where possible. Thank you!