Helpful information about phonics and maths in Year One for parents
More e-safety links - Please watch with your children and talk about these important messages!!
..Reading Corner..Spellings..Phonics Factory..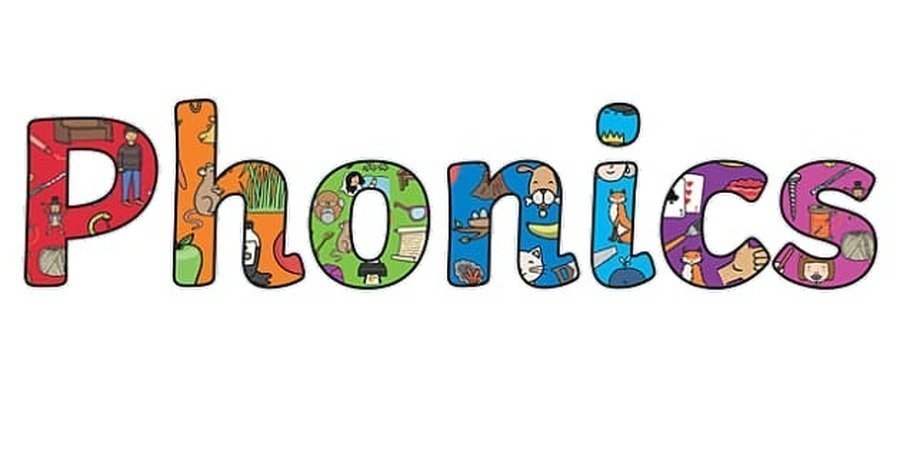 As a school we have now changed the way we teach phonics. We are using the Read, Write, Inc scheme. This link will provide you with more information.
https://home.oxfordowl.co.uk/reading/reading-schemes-oxford-levels/read-write-inc-phonics-guide/
The children are now set for phonics and the teaching will be more specific to their levels. Reading books will come home linked to these levels in due course.
We will hear the children will read in every phonics session, therefore we will only be
listening to them read individually once every two weeks. Please continue to encourage and
listen to your child read everyday at home.
If you have any further questions about Read, Write, Inc please speak to your child's class teacher.
Thank you.

Spellings
Here is a word mat for children in Year 1 and Year 2. It is really important that children are able to read and spell the words below. You can make spelling and reading of these words into a game, for example; write them on a post it note and play a word hunt around the garden, stick them on a wall and slap the word called out etc.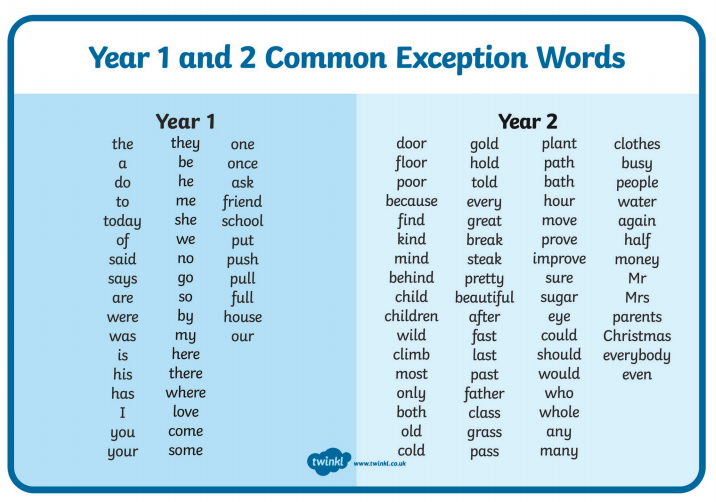 We will send home a set of spellings every half term. Please practise reading and writing them as much as you can. Use the Look, Cover, Write, Check method and write them in all different creative ways to help embed them into your working memory. If you already know the ones we send home there is a list above for you to look at. Practise the ones that you find difficult to remember.
Other online links - these will provide links to lots of useful websites