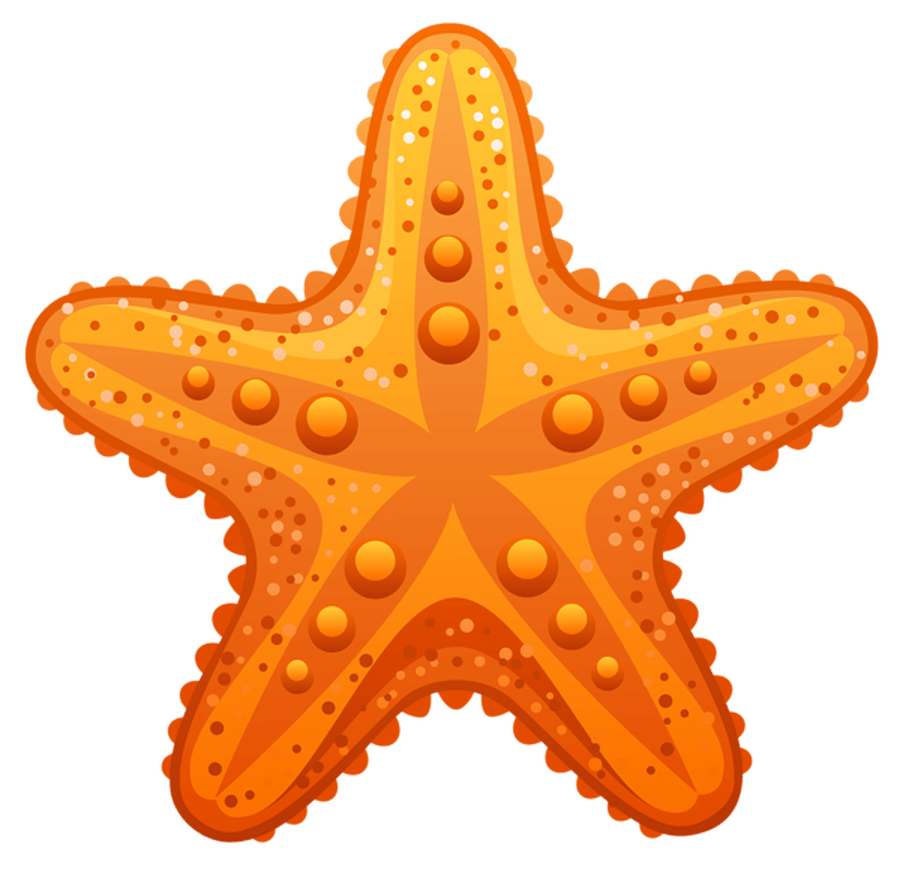 Welcome to the Starfish Room!
We are delighted with the way that our Starfish children have settled in. They have been quick to get to know the routines and are making good relationships with their Key Person. It is amazing to think that they have already completed their first half-term!
Our Curriculum
The Starfish Curriculum follows the reformed EYFS (September 2021)
Click below to view our long term curriculum plan.
During this second half-term, the children will be continuing to develop their relationships with peers and staff members and will be gaining confidence in using language.
Click below to see an over-view of the learning objectives for this half-term.
Our topic for this half term is
Feeling Fantastic!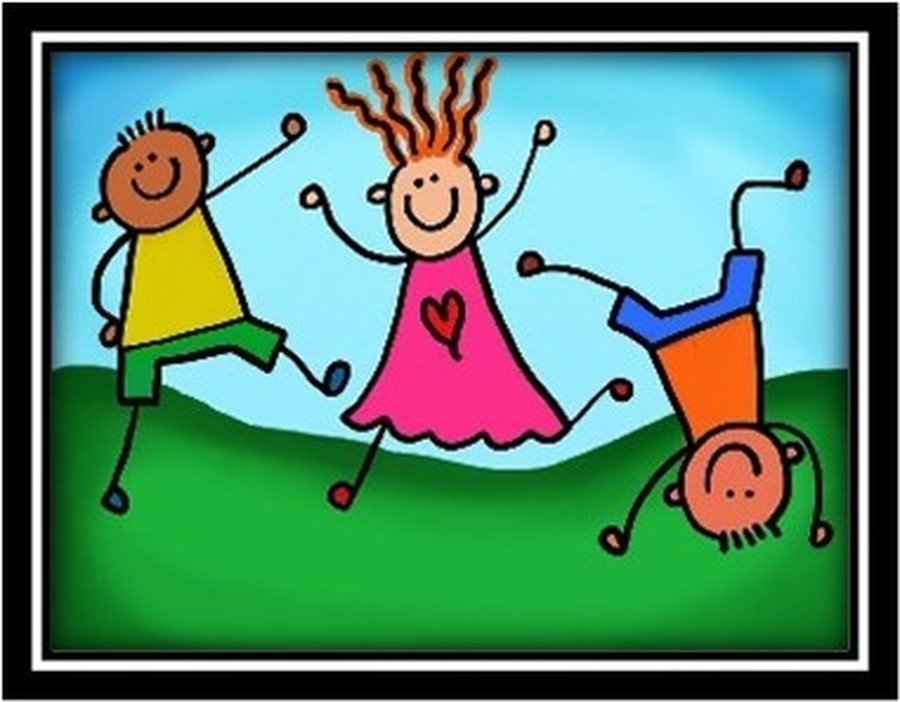 The children will be learning about their own feelings and learning to recognise other people's feelings too. They will be supported in this topic through a range of simple stories which will address feelings such as happy, sad, angry etc.
In the Starfish Room, much of our learning is based on children's interests and we work alongside them whilst they play in order to develop their skills, knowledge and understanding. The resources and experiences available to them cover all seven areas of learning and development although we focus more on the Prime Areas of Learning as these are the foundations on which all other learning is based.
The Prime Areas Of Learning.
The prime areas of learning and development are -
Personal, Social and Emotional Development
Physical Development
Communication and Language
The specific areas provide the range of experiences and opportunities for children to broaden their knowledge and skills:
Literacy
Mathematics
Understanding the World
Expressive Arts and Design
Why the prime areas are 'prime...'
The prime areas are fundamental to children's successful learning in the specific areas. The specific areas cannot be encountered in isolation from communication and language or personal, social, emotional and physical development since children always experience the world through communication and also through physical and sensory involvement. A strong foundation in the prime areas is essential as evidence shows that, if it is not securely in place by age five, it holds children back in other areas of learning and development.