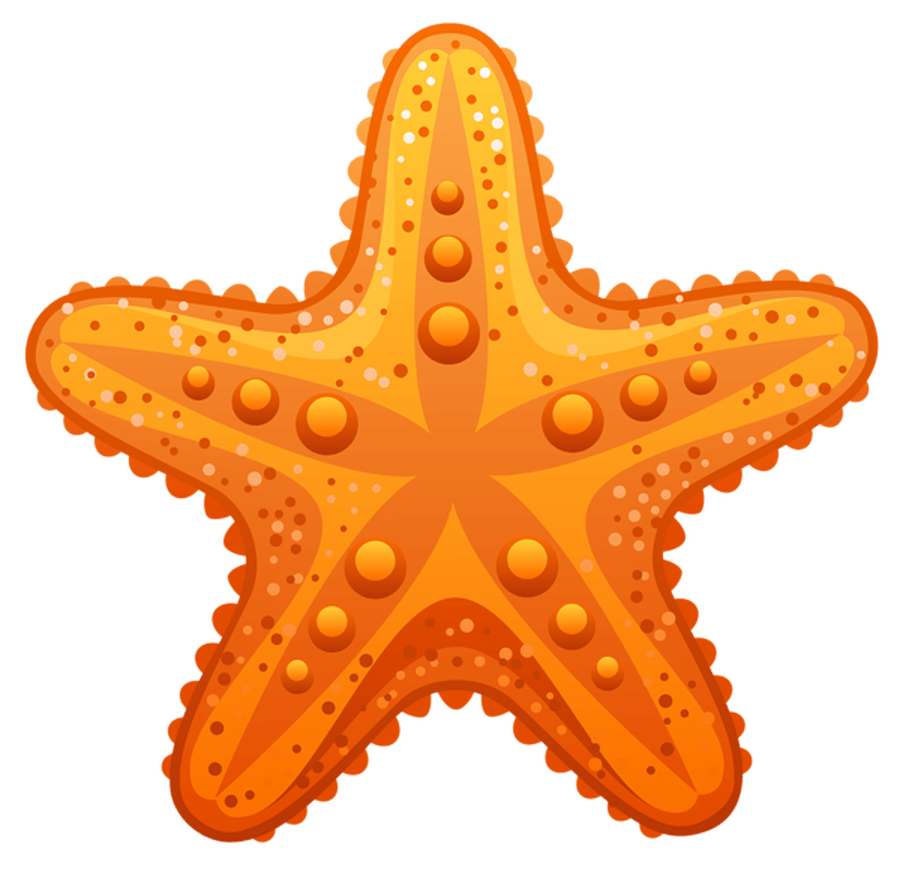 Welcome to the Starfish Room!
Our Nursery Rules
We look after ourselves.
We look after each other.
We look after our nursery.
Our Curriculum
The Starfish Curriculum follows the reformed EYFS (September 2021)
Click below to view our long term curriculum plan.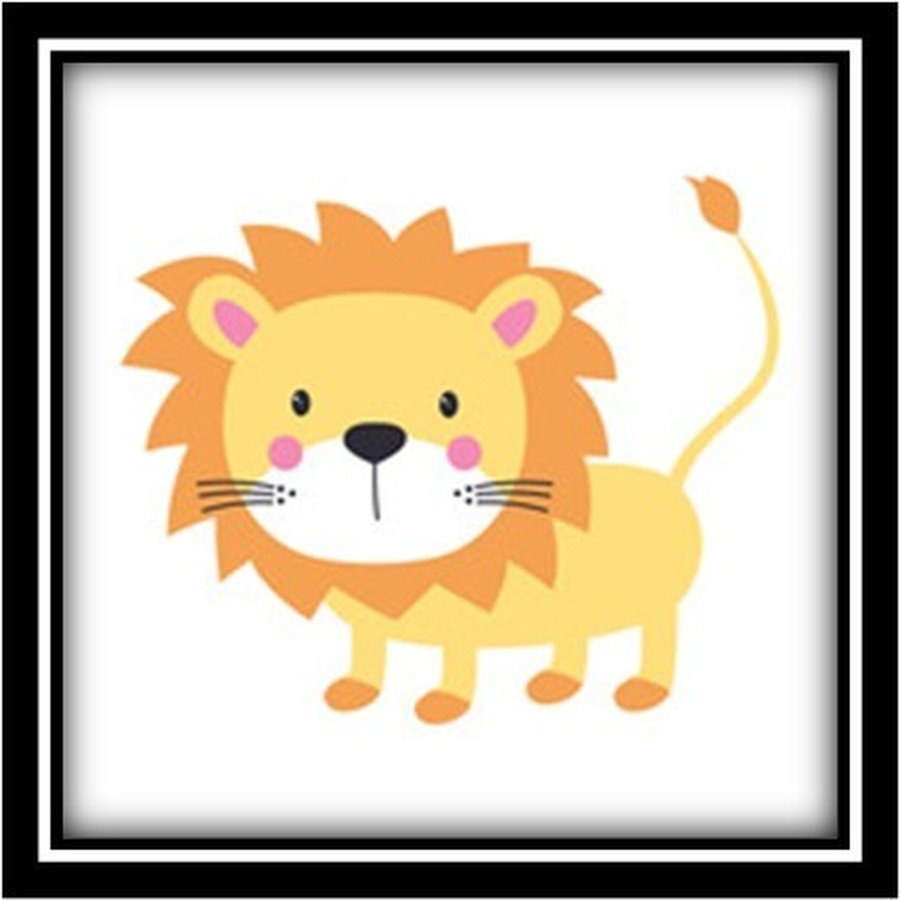 Our topic for this half term is
Born to be Wild!
During this half-term, the children will be learning about wild animals.
Please click below to see an over-view of the Medium Term Plans.
Week Beginning: 18.07.22
Our focus text is
'We're Going on a Bear Hunt' by Michael Rosen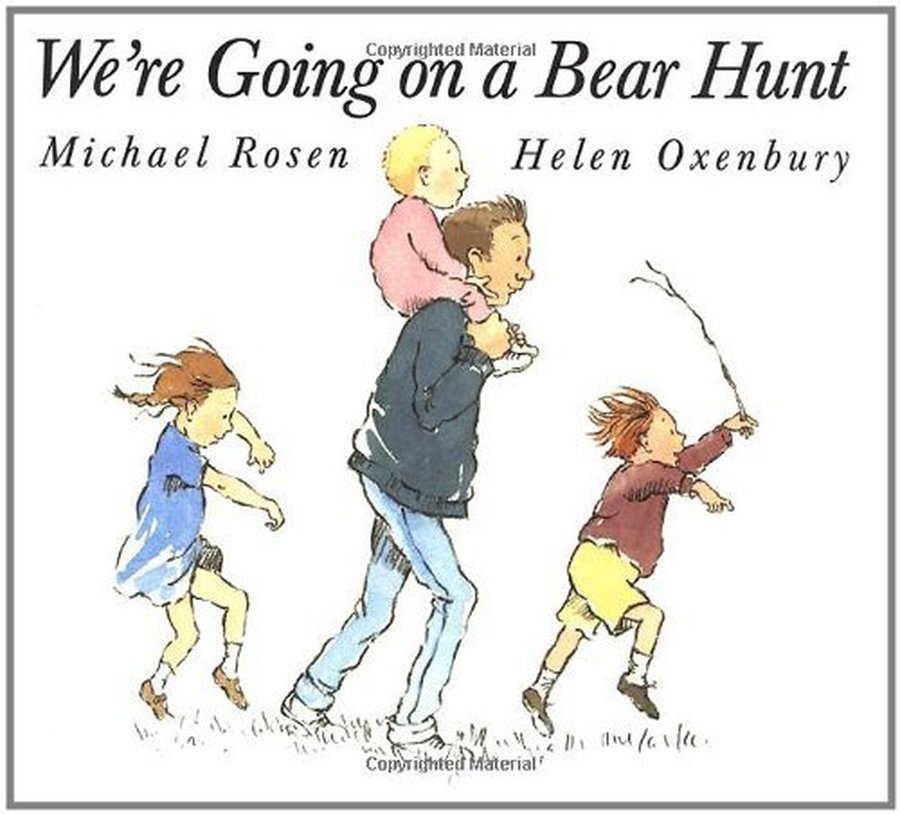 The Blurb
"A family embark on an exciting adventure to find a bear. On their journey, the family encounter many different terrains. They slide down a grassy slope, splash through a deep cold river, sludge through thick oozy mud, stumble through a deep dark forest, and walk through a swirling snowstorm.."
The children will be listening to the story and joining in with repeated refrains.
They will be acting out the story using different actions for each part e.g. stomping through the grass or
tip-toeing though the cave.
They will be talking about ways to keep themselves safe in the summer holiday and will also be creating some bear themed artwork.
Thursday will be a Teddy Bear's picnic!
In the Starfish Room, much of our learning is based on children's interests and we work alongside them whilst they play in order to develop their skills, knowledge and understanding. The resources and experiences available to them cover all seven areas of learning and development although we focus more on the Prime Areas of Learning as these are the foundations on which all other learning is based.
The Prime Areas Of Learning.
The prime areas of learning and development are -
Personal, Social and Emotional Development
Physical Development
Communication and Language
The specific areas provide the range of experiences and opportunities for children to broaden their knowledge and skills:
Literacy
Mathematics
Understanding the World
Expressive Arts and Design
Why the prime areas are 'prime...'
The prime areas are fundamental to children's successful learning in the specific areas. The specific areas cannot be encountered in isolation from communication and language or personal, social, emotional and physical development since children always experience the world through communication and also through physical and sensory involvement. A strong foundation in the prime areas is essential as evidence shows that, if it is not securely in place by age five, it holds children back in other areas of learning and development.