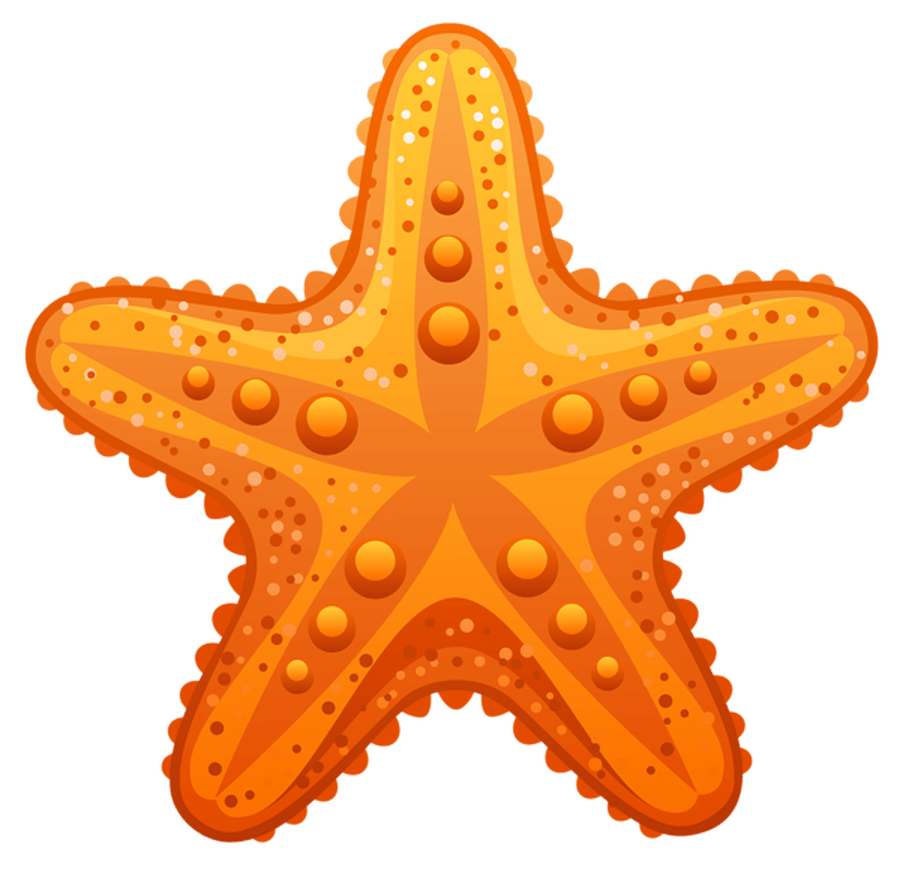 Welcome to Nursery Room: Starfish
We are delighted with how well the little Starfish have settled. They are gaining confidence and independence and playing alongside their peers.
Below are some photos of the Starfish Room.
Please click the link below to see our long term over-view
In the Starfish Room, our learning is largely based on children's interests and we work alongside them whilst they play in order to develop their skills, knowledge and understanding. The resources and experiences available to them cover all seven areas of learning and development although we focus more on the Prime Areas of learning as these are the foundations on which all other learning is based.
The Prime Areas Of Learning.
The prime areas of learning and development are -
Personal, Social and Emotional Development
Physical Development
Communication and Language
The specific areas provide the range of experiences and opportunities for children to broaden their knowledge and skills:
Literacy
Mathematics
Understanding the World
Expressive Arts and Design
Why the prime areas are 'prime...'
The prime areas are fundamental to children's successful learning in the specific areas. The specific areas cannot be encountered in isolation from communication and language or personal, social, emotional and physical development since children always experience the world through communication and also through physical and sensory involvement. A strong foundation in the prime areas is essential as evidence shows that, if it is not securely in place by age five, it holds children back in other areas of learning and development.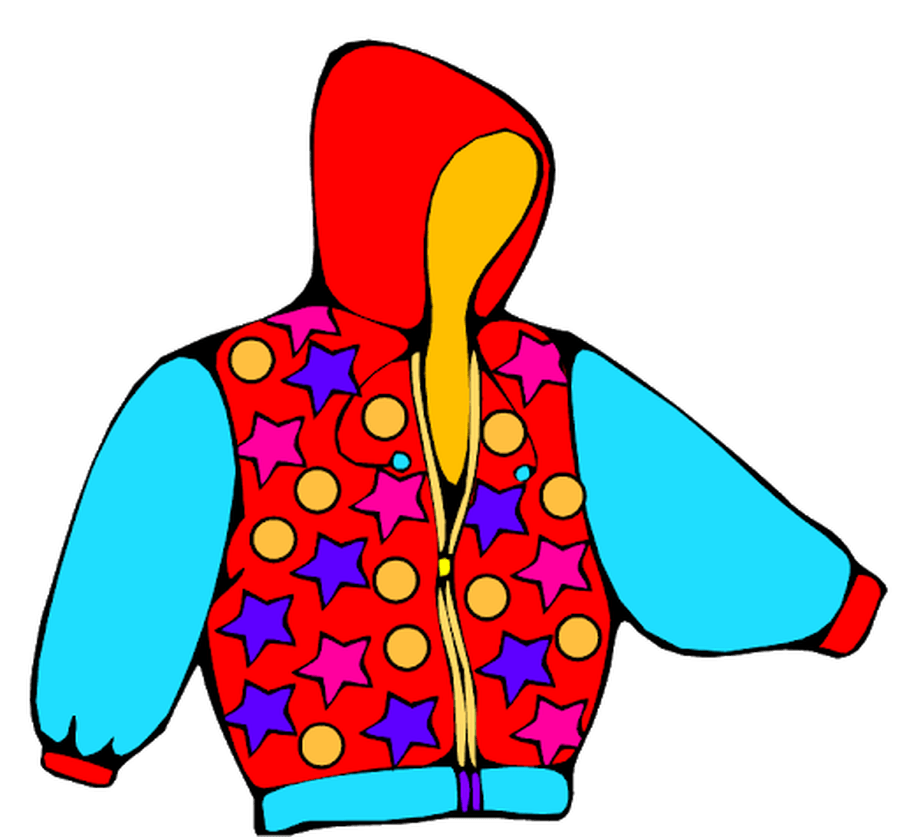 We are currently working on independence skills and in particular, we are asking the children to put on their own coats. Follow the link below to see how we teach the 'up and over' method!
https://www.youtube.com/watch?v=5J7Slnawmm0