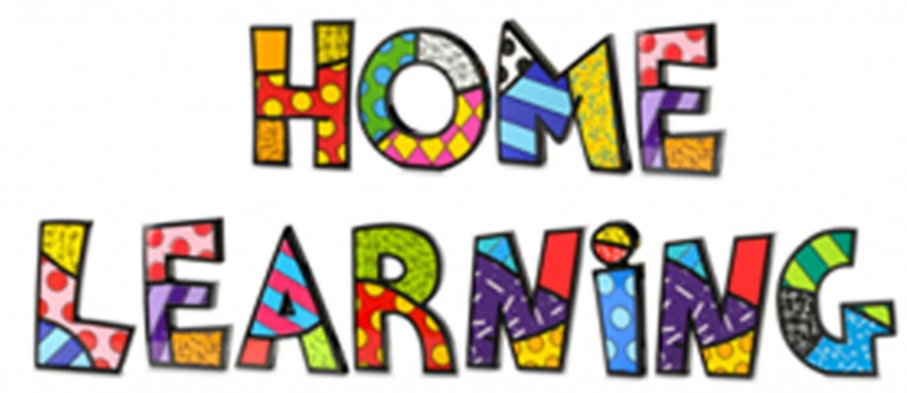 Weekly Home Learning Materials
Here are this weeks learning activities. Do not forget to check tapestry as we will be posting videos on Monday, Tuesday and Wednesday for you to watch. We would love to hear about the learning you are doing at home so please upload any photos or comments of what you have achieved on to tapestry. There is no pressure to complete all learning activities every week, please engage in as much as you are able to.
Literacy activities:
Have a look at the pirate pictures below. Choose your favourite pirate and see if you can spot something they have or something they are wearing.

Can you write a sentence about the pirate? See if you can write the sentence 'he has got....../she has got...'.

Challenge:

Can you add some descriptive vocabulary to your writing? e.g She has got a sharp sword. He has got long black hair.

Remember to use a capital letter at the beginning of your sentence, finger spaces and a full stop.
.
Maths activities:
Tens Frames:
Please see the photos below of different ways you could create a tens frame at home. You can create any of these or simply draw a tens frame onto paper for your child to use.

You will also need some objects for your tens frame. You can use anything e.g. pasta, coins, lego, buttons, pom poms, balled up pieces of paper etc.

Collect some number cards to 10. Turn them all over or put them into a bag. Select a card, read the number and see if you can create it in your tens frame. I wonder how you will arrange your number in the tens frame each time? Make sure you count out the

objects

slowly and carefully each time.

Challenge:

Put number cards to 5 in a bag or turn them all face down. Choose a number card and create that amount in your tens frame. Now choose another number card and use a different object to add this into your tens frame. Can you work out how many you have altogether? Can you record this as an addition number sentence? How many addition calculations can you complete using your tens frame?
See if you can play this coconut ordering game. Can you put each of the numbers in the correct order? Coconut Ordering Game
Phonics activities:
Remember to practise your sounds an words and reading everyday.

Follow this link to play a pirate ship flashcards game. Flashcard Game

Explore these free ebooks and see if you can have a go at reading one.

'

Free online ebooks'

Here is another link for free ebooks. See if you can have a go at reading or listening to one.
Physical development:
Have a look at the 'Pirates Treasure' game below. See if you can set up the game and play it. I wonder how long it will take you to find the object each time? Who can think of the best hiding places?
Expressive arts and design:
Here are some expressive arts and design activities that are all related to pirates!

You can choose as many of the activities as you like to complete.
. Can you create your own treasure map? Will your map have an island/pirate ship/treasure/volcano/mountain on it? See if you can scrunch up your map and stain it with tea to make it look very old.

Can you design your own pirate flag? What colours will you use? What sort of design will your flag have on it?

Have a look at any junk modelling materials you have at home and see if you can create your own pirate telescope. You could use any old tubes you have. You could use pens, paint or even collage to decorate your telescope.
Have a watch of this lego/duplo video. There are 50 amazing lego/duplo play ideas. I wonder how many you could ply at home?

Lego/Duplo video link
Communication and language and Understanding the world:
Have a look at the games in the document below and see if you can play some of them. They are all games you can play over a video call. Can you play these on a call with a friend/grandparent/auntie/uncle/sibling?
Sounds and Words List
Here is a list of all the sounds and words. If your child knows all the sounds and words on their tags please have a look for the ones that come next. We would advise introducing three new sounds or words each time. We are enjoying hearing about all the sounds and words practise you are doing at home, and would love to know that you are having more added!
Learning videos
Please find a selection of learning videos for this week. If you log into your Tapestry account you will be able to access 3 days of learning videos.
Mathematical development -Order numbers and exploring making 20.

Please do get in touch with your class teacher via email if you have any questions or queries.
RL – Miss Long rebecca.long@brightlingsea.essex.sch.uk
RP - Miss Pearson camilla.pearson@brightlingsea.essex.sch.uk
RTB - Mrs Tyler sally.tyler@brightlingsea.essex.sch.uk
Websites & Apps
Phonicsplay.co.uk This site is offering a free login for everyone during this period. It includes games and resources that your child will enjoy.
Phonics play- Pick a Picture. Sound out the word and find the correct picture. https://www.phonicsplay.co.uk/resources/phase/2/pick-a-picture
Phonics games to play at home. Phonics Bloom- https://www.phonicsbloom.com/uk/game/list/phonics-games-phase-2
Phonics lessons https://www.youtube.com/channel/UCP_FbjYUP_UtldV2K_-niWw?fbclid=IwAR2EitM8R7qcx74ZbtATIn9obWqbsgKLSHvgp06y319gkzR2HX16wZpQiWc
Maths
Teddy bear counting- https://www.topmarks.co.uk/learning-to-count/teddy-numbers
This will help your child develop their careful counting skills and number recognition.
Underwater counting- https://www.topmarks.co.uk/learning-to-count/underwater-counting
Useful websites
Please find a list of useful websites here (click to download)
Useful Apps
please find a list of useful apps here
Oak National Academy- free daily activities for you to try at home including maths, literacy and foundation subjects. https://www.thenational.academy/online-classroom/reception/#schedule
White Rose Maths- Daily practical and exciting maths activities https://whiterosemaths.com/homelearning/early-years/
Music
https://www.singup.org/singupathome
New songs and activities everyday on https://www.outoftheark.co.uk/ootam-at-home/
Science
Some lovely science activities that you can do at home.
https://timeandtidebell.org/learning-at-home