Please see a short video below, to introduce children new to our school to our Reception.
Summer 2
Don't forget if there is ever anything we can do to support you please do get in contact with us. We ask that over the course of each week you get in touch just to keep us updated on your child's wellbeing. We will be making weekly check in phone calls every Wednesday to anyone we have not heard from. Please remember this is not checking up on you or what work you have completed but a way of knowing that your child is happy and healthy.
Stay safe and take care
Miss Long, Miss Pearson & Mrs Cutts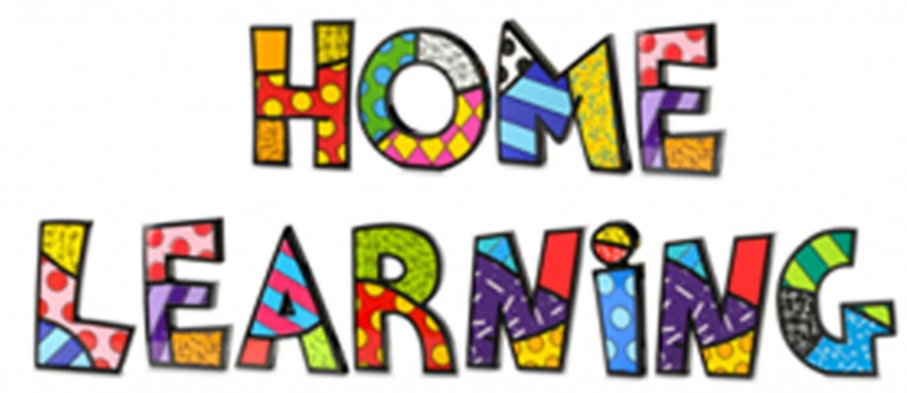 Weekly Home Learning Materials
Summer 2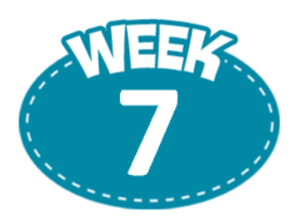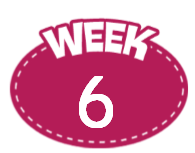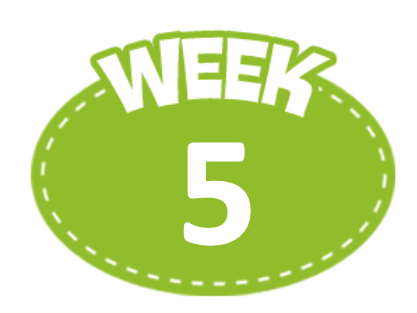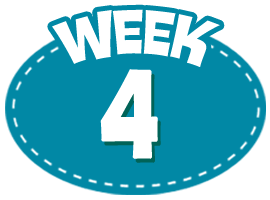 We are so impressed with all of the home learning we are receiving on Tapestry! Keep up the hard work everyone!

We want to make sure that we can keep in touch with all of you during this period. Therefore we have included our school email addresses, to make it easier for you to keep in contact via email.
RL – Miss Long rebecca.long@brightlingsea.essex.sch.uk
RP - Miss Pearson camilla.pearson@brightlingsea.essex.sch.uk
RCH - Mrs Cutts tracey.cutts@brightlingsea.essex.sch.uk
Our school is built on providing care and support for all, including the children, parents and the wider community. During the next few weeks, please get in touch with either the school or your class teacher if you feel that you need support in any area. We will do our very best to provide the support you need or put you in touch with people who know more. We know ourselves that these are testing times, please know that you are not alone and we are still together, just at home. So let's look forward to a week of exciting exploration and learning as we head to the stars!
Kind regards, The Reception team.

We would like to say a huge THANK YOU for all your hard work and communications with us last term. We can't tell you how wonderful it was to see the children engaged and enthusiastic about continuing their learning at home. We really miss the children and it is heartwarming to see their proud faces as they showed us the work which had been completed at home.
Websites & Apps
Phonicsplay.co.uk This site is offering a free login for everyone during this period. It includes games and resources that your child will enjoy.
Daily phonics lessons starting on Monday 27th April https://www.youtube.com/channel/UCP_FbjYUP_UtldV2K_-niWw?fbclid=IwAR2EitM8R7qcx74ZbtATIn9obWqbsgKLSHvgp06y319gkzR2HX16wZpQiWc
Useful websites
Please find a list of useful websites here (click to download)
Useful Apps
please find a list of useful apps here
Daily PE
'The Body Coach' Joe Wicks is creating a daily workout aimed at children. At 9am every day, he will be posting an exercise video for children to follow;
https://www.thebodycoach.com/blog/pe-with-joe-1254.html
Oak National Academy- free daily activities for you to try at home including maths, literacy and foundation subjects. https://www.thenational.academy/online-classroom/reception/#schedule
White Rose Maths- Daily practical and exciting maths activities https://whiterosemaths.com/homelearning/early-years/
Music
https://www.singup.org/singupathome
New songs and activities everyday on https://www.outoftheark.co.uk/ootam-at-home/
Science
Some lovely science activities that you can do at home.
https://timeandtidebell.org/learning-at-home