Our Governors
Our Governing Body is led by Co-Chairs, Juliette and Marsha. If you wish to contact the Governors, email admin@brightlingsea.essex.sch.uk in the first instance, where we will direct you to the appropriate Governor.
Marsha Robinson Co-Chair (Co-opted)
Juliette Heppell Co-Chair (Parent)
Laura Khine Headteacher (Ex-officio)
Vivien Chapman (Co-opted)
Abbie Fairbairn (Co-opted)
Ruth Loten (Parent)
Jemma Williams (LA Governor)
Simon Ratcliffe (Staff)
Darren Alger (Co-opted)
Julie Barrett (Co-opted)
Christine Williams (Co-opted)
Andrea Markwick (Staff)
Juliette Heppell
Co-Chair of Governors with responsibility for Safeguarding and Pupil Premium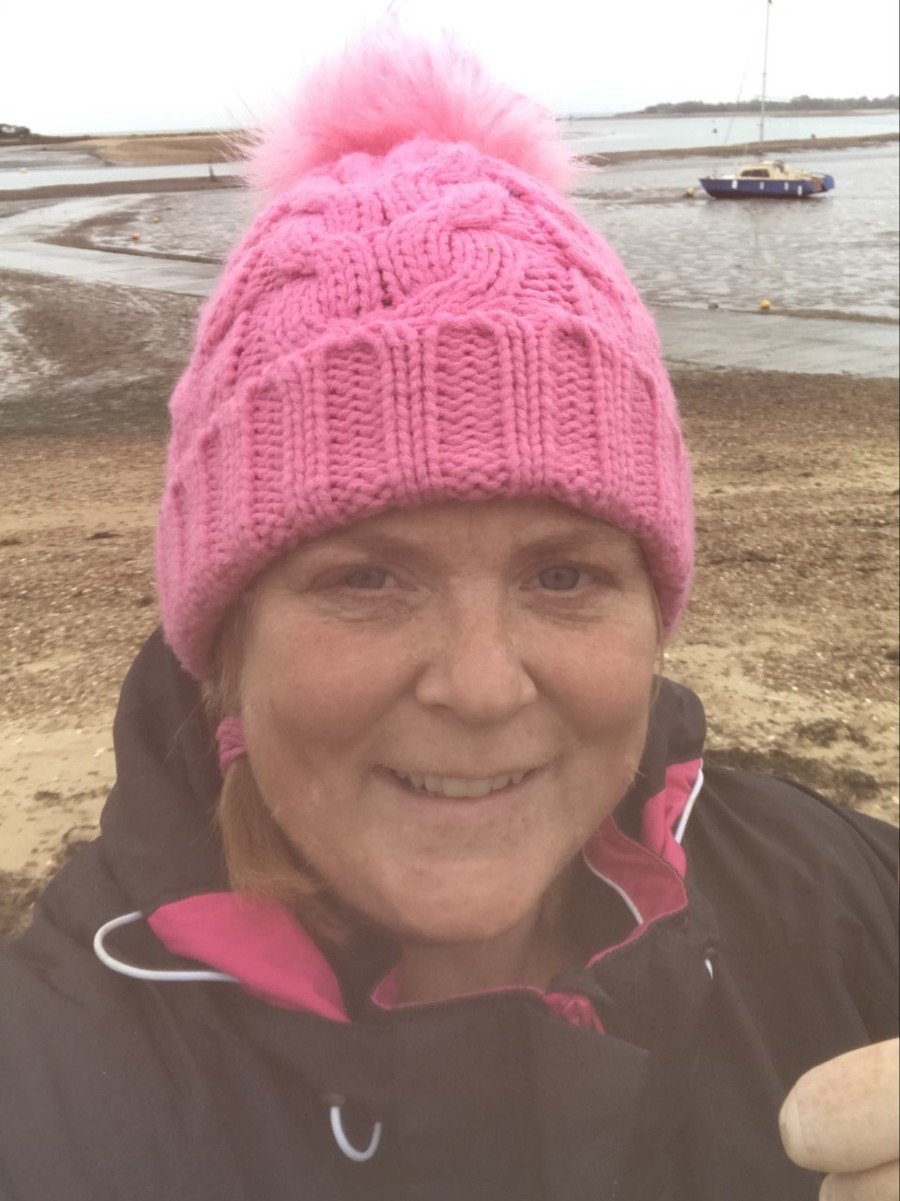 Juliette is a parent governor. She has two children who attend Brightlingsea Primary School. After working as a teacher for many years, Juliette is now an academic researcher for many educational organisations. She also runs the local Beach School, working with early years, SEN schools and primary, secondary and mental health intervention groups around the local area.
Marsha Robinson
Co-Chair of Governors with responsibility for SEND and reading.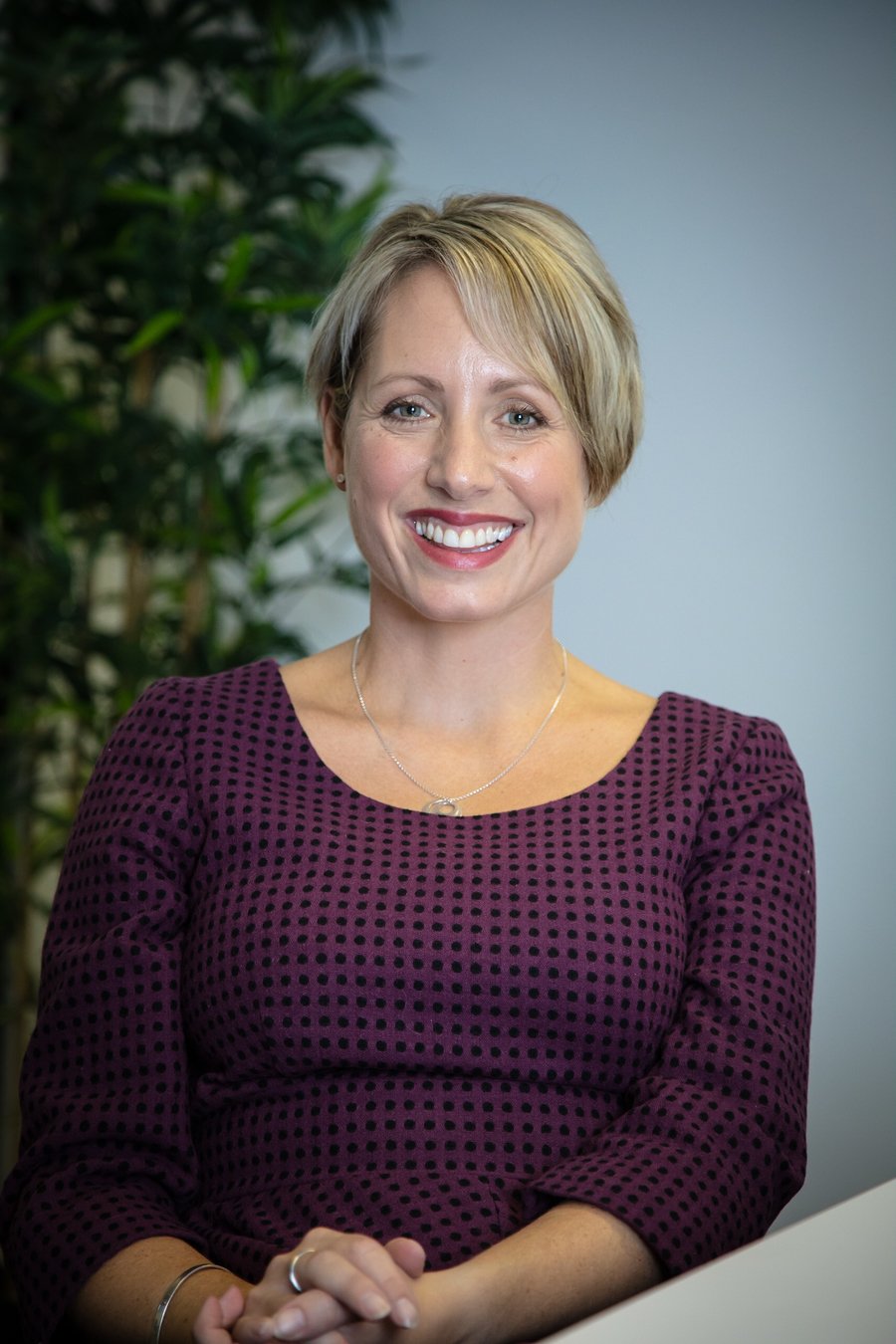 Marsha has two children at the school and also is a solicitor and director of a local law firm.