Abbie Fairbairn
Chair of Governors.
Abbie is responsible for Teaching and Learning and oversees Mathematics in school.
Christopher Calver
Chris oversees Science and Technology in school.
Sheena oversees finance in school.
Caroline Beckett
Caroline oversees RE and English Writing in school.
Juliette Heppell
Vice-chair and safe-guarding governor.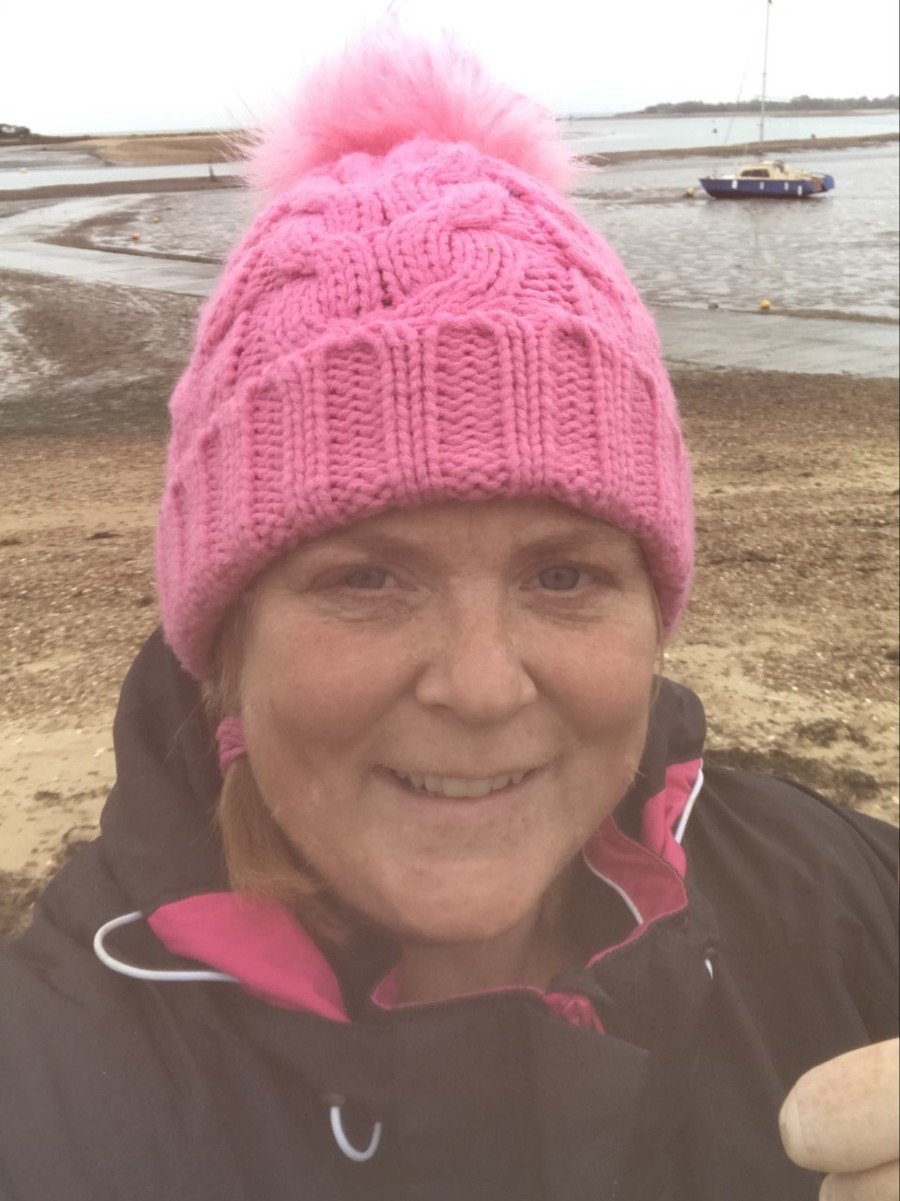 Juliette is a parent governor. She has two children who attend Brightlingsea Primary School. After working as a teacher for many years, Juliette is now an academic researcher for many educational organisations. She also runs the local Beach School, working with early years, SEN schools and primary, secondary and mental health intervention groups around the local area.
Juliette oversees English Writing and PSHCE in school.
Janine Rusbridge
Janine has been a governor since 2015. As a governor of the Infants School & Nursery prior to amalgamation her commitment has continued throughout the period of our transition.
She has one child at our school and works as Director of HR & Student Services in the University sector.
Janine oversees Modern Foreign Languages in school.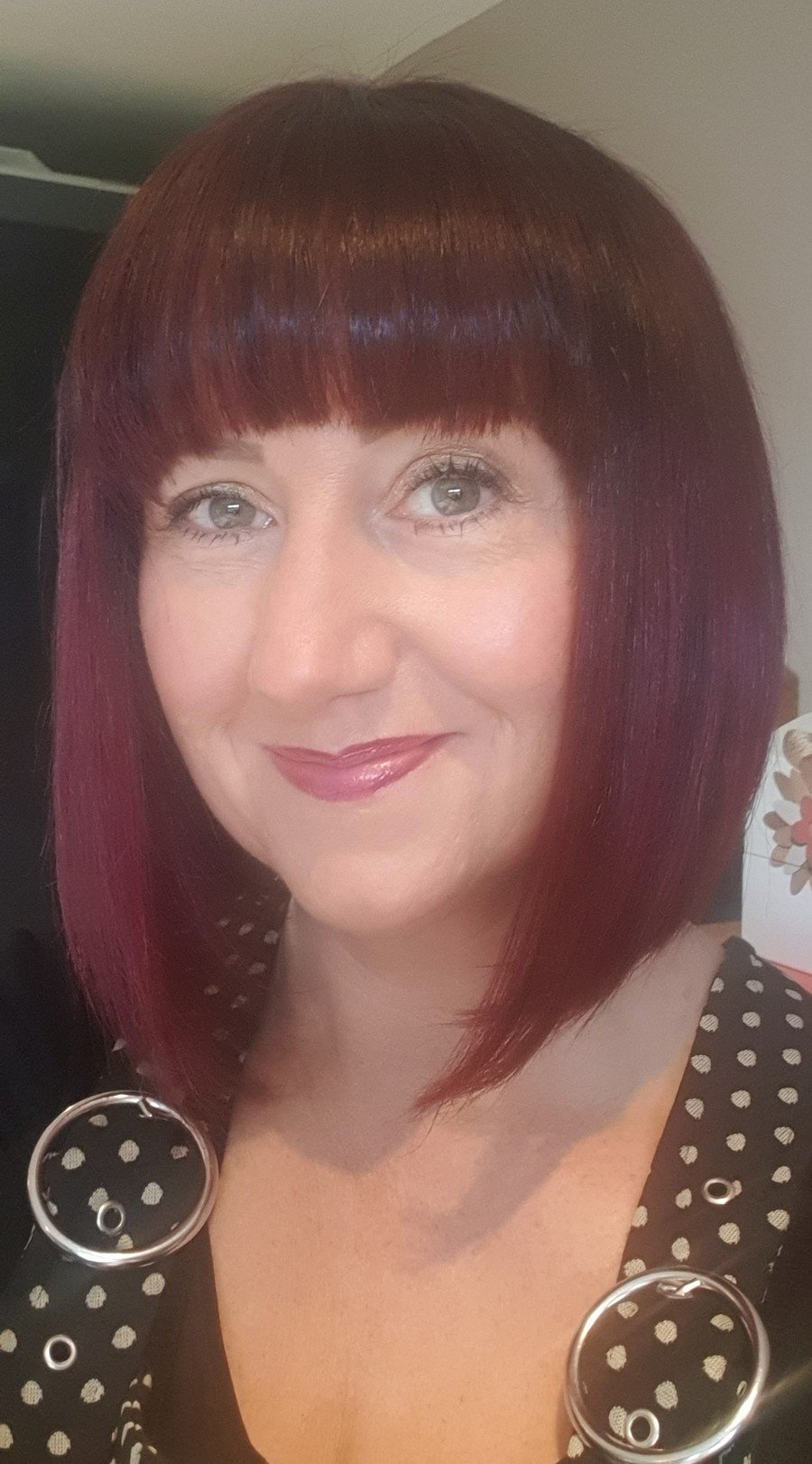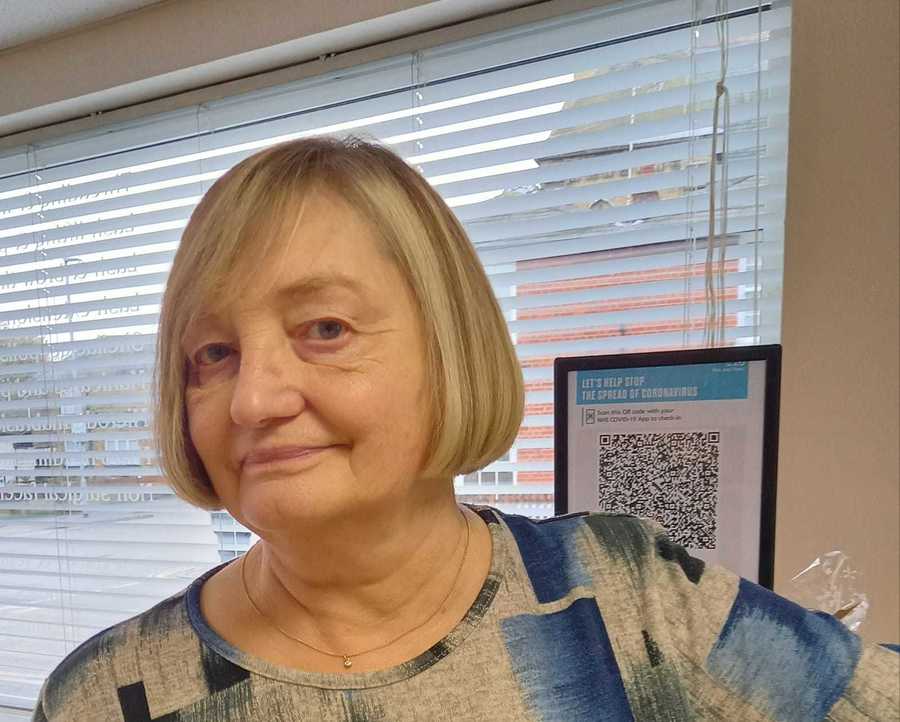 Vivien was originally a Governor of the Junior School, prior to amalgamation and continued the role throughout this period of change. She is involved with a number of other organisations, many of them local including being President of Brightlingsea W.I. and President elect of Brightlingsea Rotary Club.
Vivien is Health & Safety Governor and oversees the creative arts in school.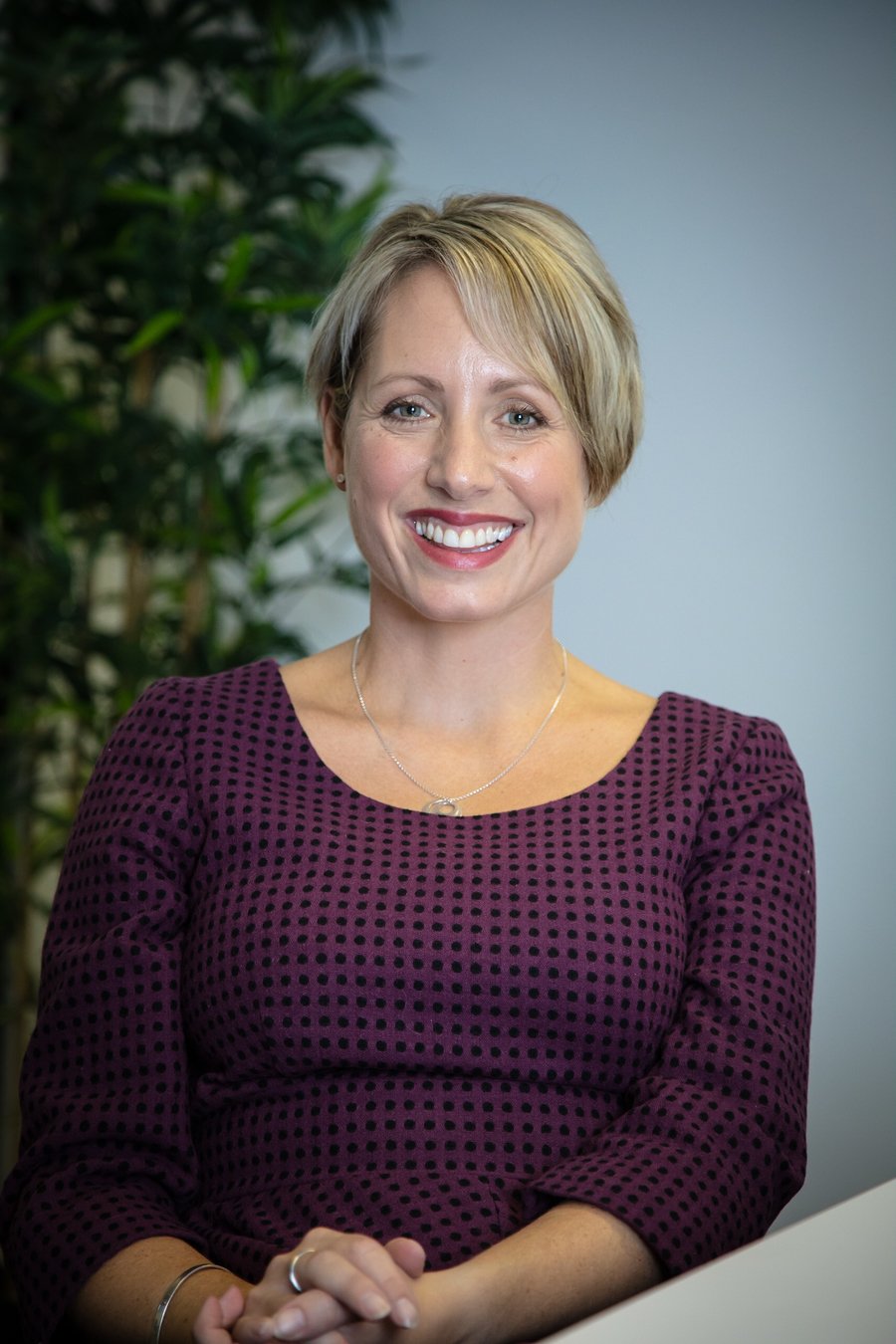 Marsha is a co-opted governor and has been on our governing body since January 2020. Marsha has two children at the school and also is a solicitor and director of a local law firm.
Marsha oversees English Reading in school.
Katie Finbow
Katie is responsible for Governor training and oversees Humanities (Geography and History) together with English Writing in school.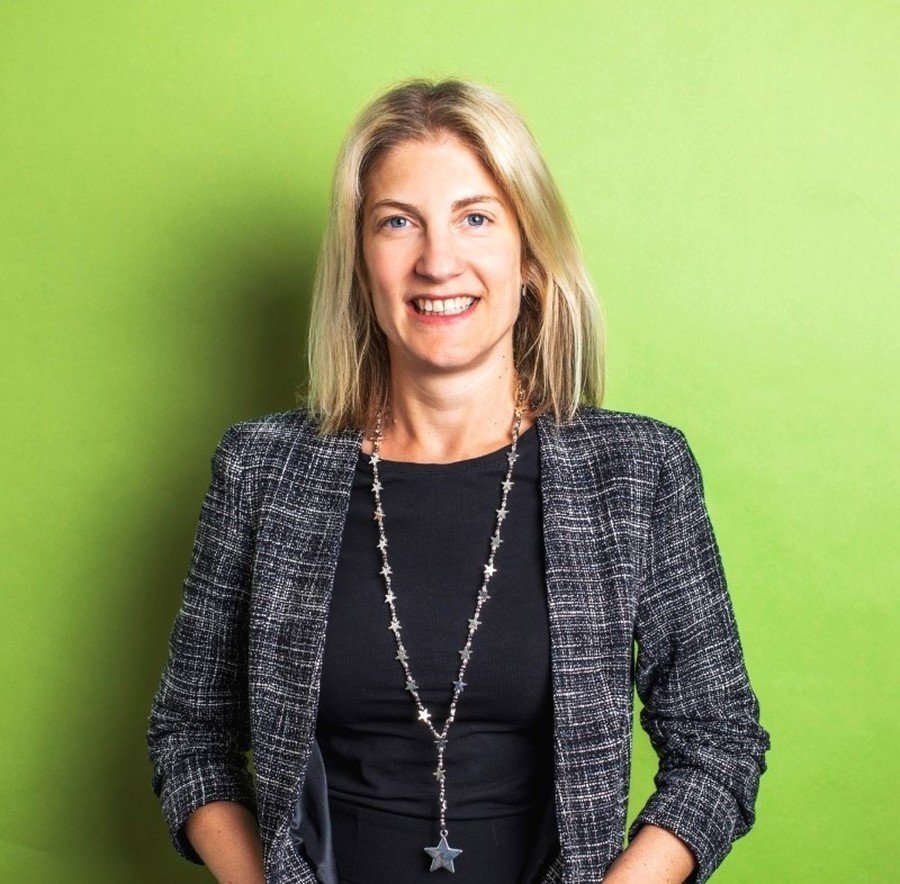 Katie has been a governor since January 2013. Her expertise is HR. Her two children have progressed through the school, from reception to year 6.
Stacey oversees S.E.N.D. in school.