Hundreds of free resources now available for parents
As schools and parents transition to home learning, we have access to an online resource library, The Third Space Maths Hub, has been developed to be as helpful as possible.

That's why parents at our school can now create their own free Maths Hub accounts to access all our free resources directly.

We hope this will provide additional support for pupils and their parents throughout this period.

1. Visit the Maths Hub registration page using Google Chrome, Safari or Edge
2. Under 'Job Title', select 'Parent'
3. Enter your child's school's postcode (CO70HU) and select the school name from the list
4. Enter your email and create a password
Click below for today's story link
https://www.worldofdavidwalliams.com/elevenses/
Every day at 11am, you can listen to one of David Walliams' World's Worst Children stories, so sit down, take a break, and enjoy 20ish minutes of pure fun!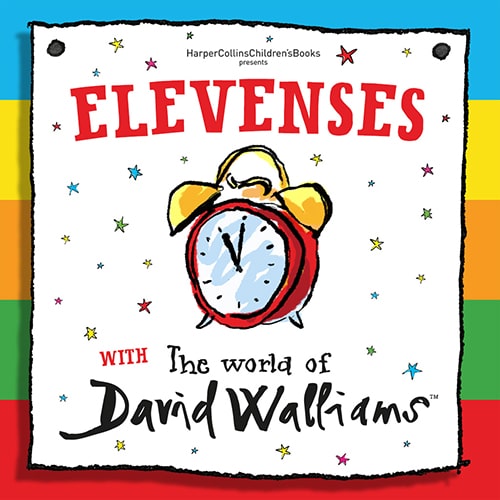 Explore the world at your fingertips… Here's a list of virtual tours you can take with your children from the confines of your own home.
https://www.familydaystriedandtested.com/free-virtual-tours-of-world-museums-educational-sites-galleries-for-children/
The National Literacy Trust have created a web portal for parents. You'll be able to access free reading and writing resources, audiobooks, videos, competitions and reading challenges.
https://literacytrust.org.uk/family-zone/mc_cid=1a89f0?5f20&mc_eid=9e8b02d716
Here are some ideas for PE activities.
You can access kids run free activities via this website:
Joe Wicks will also be doing a live 30 minute workout for kids at 9am every morning (Mon-Fri) on his YouTube channel (The Body Coach TV)
https://www.youtube.com/channel/UCAxW1XT0iEJo0TYlRfn6rYQ
These are some helpful sites to help keep your children active while they're at home.
More helpful sites for revision for KS2:
Welcome Back! ........Year Five Work ............. Let's do this!
Work for year 5 is being set each day. Work will remain on the website all week to allow any children who cannot do it on one day to still have the opportunity to complete it later.
None of the work needs to be printed. Children should be able to view the work, follow the instructions and complete it on paper, in some cases on a computer and in some cases via practical activities.
Tasks can be photographed and sent to your child's class teacher via Class Dojo.
Children can also practise times tables, spellings and reading as part of their weekly activities.
Please view the pdf files below for year 5 set work.
Friday 3rd April 2020
Continue with your chosen Literacy today.
Try the Maths skills check, PSHE and continue your DT model making challenge.
Thursday 2nd April 2020
Continue with your chosen Literacy today.
Try some 2D and 3D Shape work for Maths, get moving with PE and start your DT model making challenge which will run over two days (Thurs/Fri).
Wednesday 1st April 2020
Continue with your chosen Literacy today.
Try some creative bar charts for Maths, RE and choose your challenge for the reading comprehension.
Tuesday 31st March 2020
Continue with your chosen Literacy today.
Try some data handling for Maths, GPS and task 2 for Art.
Monday 30th March 2020
Please read the Literacy carefully. Lessons are based on a clip this week. Children do not need to complete all of the tasks but should choose 3 tasks to complete during the week as some may take more than one lesson to complete. They can do more if they like!
The Maths skills test answers are here for you to check how you got on. A fractions task is set for today.
Also, try History Task 2 using the information on Greek Gods and get moving with some PE.