SATS guide
2019 Dates:
Monday 13th May: Grammar and Punctuation Paper; Spelling paper
Tuesday 14th May: English Reading
Wednesday 15th May: Arithmetic paper; Reasoning paper 1
Thursday 16th May: Reasoning Paper 2
SATs revision
The year 6 SATs week is rapidly approaching. This year the tests take place in the week beginning 13th May, and with the Easter break and Kingswood residential visit, there are very few school weeks remaining! While we would encourage all of our year six children to be spending time outside and getting plenty of fresh air and exercise as the days get longer and lighter, we also know that many children want to be able to do some revision too.
What follows is a list of websites that offer a range of ways (many of them fun) to revise some of the key concepts covered in key stage 2.
Transum Ipad Maths: this site has a whole host of maths activities that can be accessed on a tablet or smartphone
BBC Bitesize: choose the maths and/or literacy areas for lots of activities
Top Marks Maths games
Top Marks English games
Top Marks Spelling games
IXL Maths: a huge range of mathematics' skills are covered in this area of their site
IXL English: a huge range of English skills are covered in this area
GPS Practice Paper: this is helpful as an example of how GPS questions might be presented
Arithmetic Boot Camp: questions here are presented in a similar way to those in the arithmetic paper
SATs Papers: on this page can be found previous years' SATs papers, including last year's paper, which the children have just done in class.
SATs Survival Guide:
Click on the picture to see 5 ways to survive your SATs from the BBC.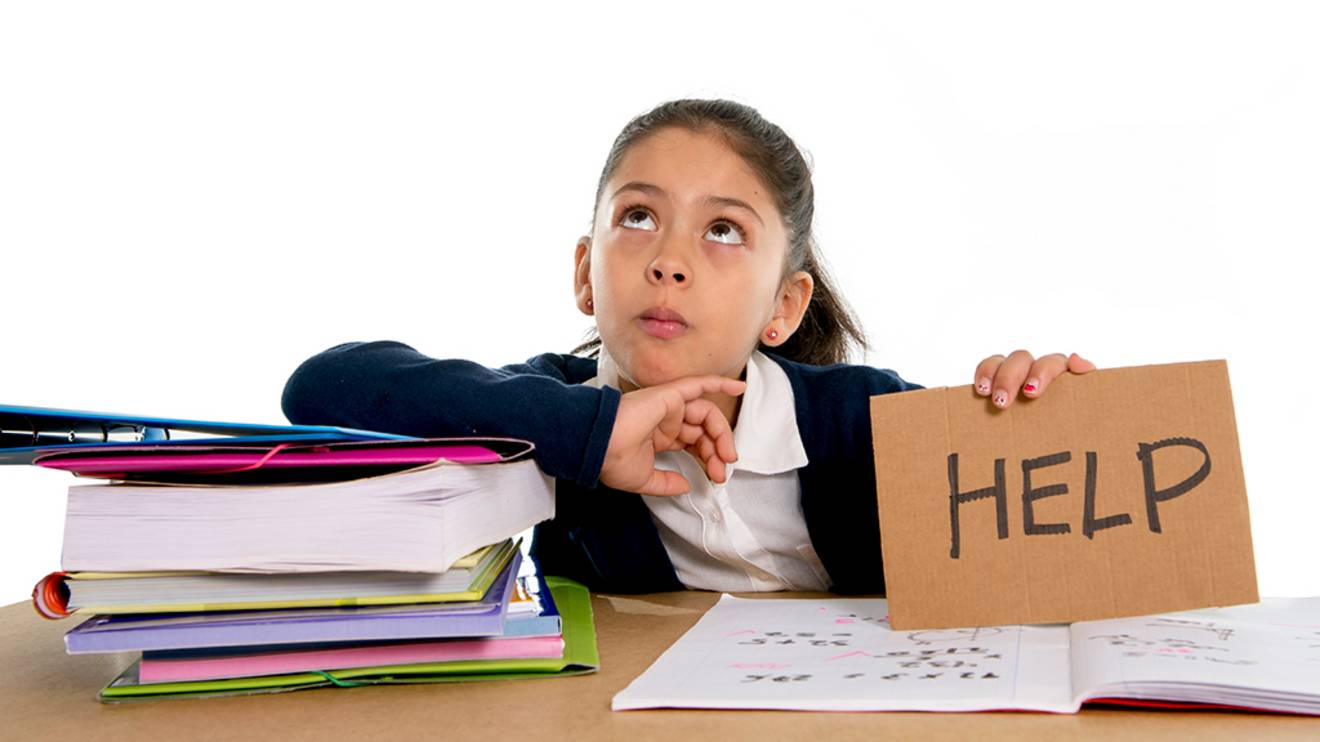 Don't forget to get plenty of the following!