VE Day
This short film explains what VE Day and VJ Day were, and the events that led to the end of the war.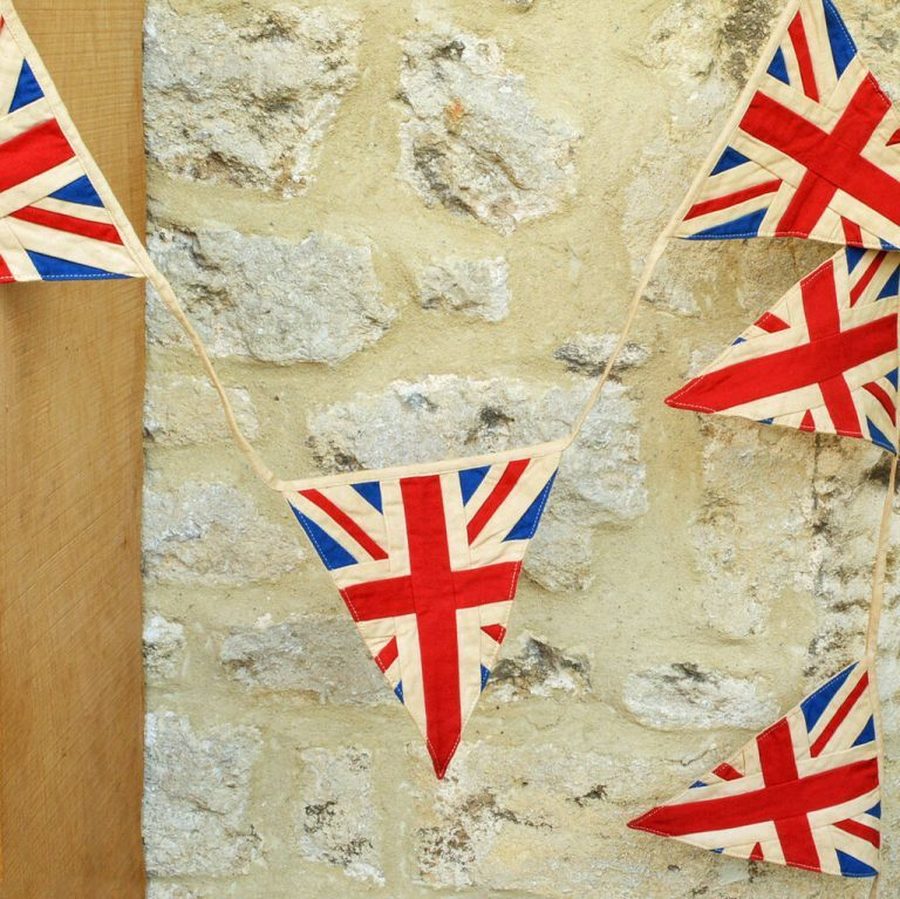 There are plenty of ways you can get involved. Perhaps you could make some bunting and have a celebration tea in the garden.
It's a perfect opportunity to do some baking with the children. Why not bake some traditional scones or a very British classic Victoria sponge?
Two Minute Silence
At 11am, we're encouraging people across all generations and communities to take part in a national moment of Remembrance and pause for a Two Minute Silence to honour the service and sacrifice of the Second World War generation and reflect on the devastating impact Covid-19 has had on so many lives across the world.
There is no right or wrong way to take part in the Silence, some may wish to stand at their windows, step outside their homes while remaining distanced from others, watch the broadcast on television, or simply sit in a quiet moment of reflection.
Taken from the official VE Day website
Timetable of events on television
Family activities for all ages
History

Find out if any of your distant relatives fought in the war. Do you know anyone

who is a soldier now? What job would you like to do when you grow up?

English

Ask an adult to help make something for the celebration – it could be a sandwich

for a home picnic, some VE Day bunting or perhaps some cupcakes. Listen to their

instructions and follow them carefully.

PE

Captain Tom Moore has been doing 100 laps of his garden to raise money for the NHS

. Is there anything that you could do 75 times? You could jump, hop, clap or even

bounce on a trampoline to get super fit! What else could you think of?

Design Technology

Make a 'Happy VE Day" card for a friend, family member or neighbour to really

make them smile.

Maths

75 is a very big number! How far can you count by rote? Could you count further

tomorrow than you can today? Older children, can you count down in steps of 75

from a number above 500? Try starting on a number where the last digit is not

a 0 or 5, e.g. 517?

ICT

Ask an adult to help you find out something about WW2 – e.g.

What did the soldiers wear?

What did WW2 aeroplanes look like?

Which animals helped the soldiers during the war?

Art

Set up your own street party for your toys – what could you use or make?

Older children, draw a picture of a scene from a street party.