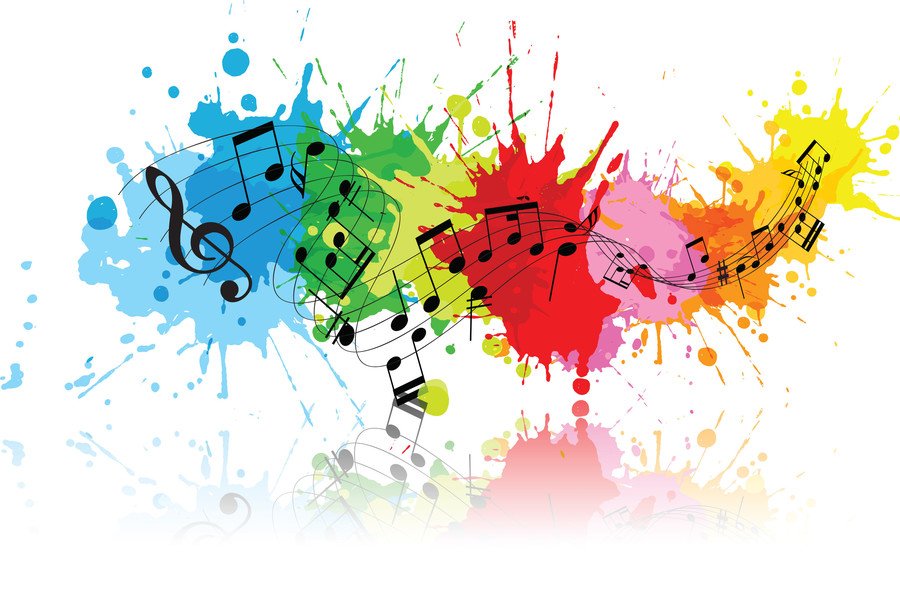 Miss Smith and the choir have continued to sing whilst in lock down and have produced this fantastic 'virtual' choir rendition of 'Amani Utupe', composed by Patsy Ford Simms. The words 'Amani Utupe' mean 'grant us peace, give us courage', which we felt was fitting during this lock down period.
MUSIC MEMORIES competition
Huge congratulations to our WINNERS from the Music Memories competition. They are
Eliza in 3R
and
Louis in 4S.
Please see their winning entries here:
We would also like to showcase some of the other entries that have come 'Highly Commended' in our competition. Well done to Freya 3SG, Olivia 4S, Lucy 4S and Imogen 4S.