Art Competition: Spring
A parent, who is also an art teacher, has asked us to promote this lovely art competition. Please send in your entries to your teacher as well as to the competition, if you do choose to enter, so we can share some of your work.
Art for kids is an online hub with helpful tutorials on how to draw. Their easy to follow videos break down drawing into line by line elements, everything from flowers to Fortnite. Follow the link below.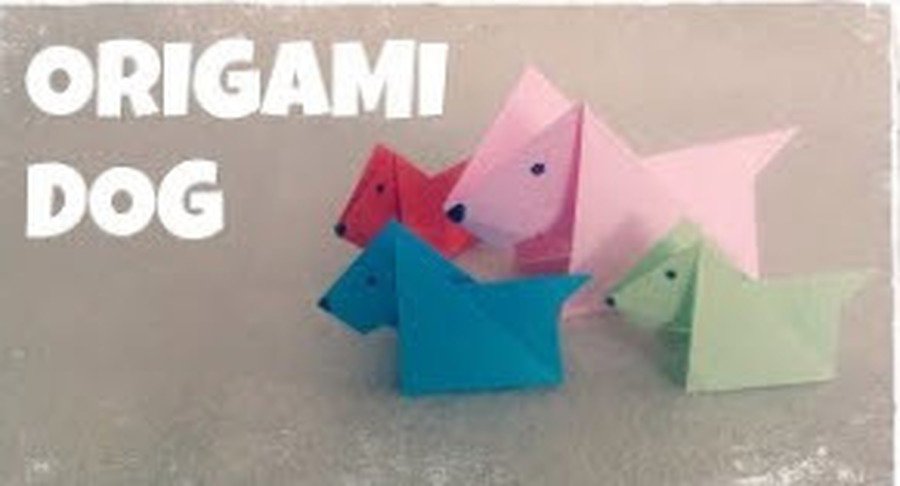 Have a go at making models with paper by creating an origami dog. Follow the simple guide by clicking the link below.