Online Safety
Inevitably, during this period, children and adults alike will be spending much more time online and it is imperative that we try to make this as safe as possible. Please see the sites listed here, as well as information on our E-Safety page to help you with this.
Remind your children about how to report anything they fell uncomfortable with when online. There is a CEOP reporting button on our home-page under quicklinks and on our e-safety page too.
Version dated 02/09/2021
Version dated 02/09/2021
What are the symptoms of coronavirus?
In order to help families understand better when they should be concerned about an unwell child and when to get testing, we thought the table below might be of help.
It shows which are the symptoms of coronavirus and which combination of symptoms might be more likely to be the flu or the common cold.
Emotional and Mental Health
Every child and young person will have had a different experience as a result of the coronavirus outbreak. For some, the impact of the outbreak may still be causing feelings of anxiety, stress, worry, sadness, boredom, loneliness or frustration.
For tips and advice on supporting the mental health during this time of your child or a child you care for, and ideas on looking after your own mental wellbeing, click here: "Every Mind Matters".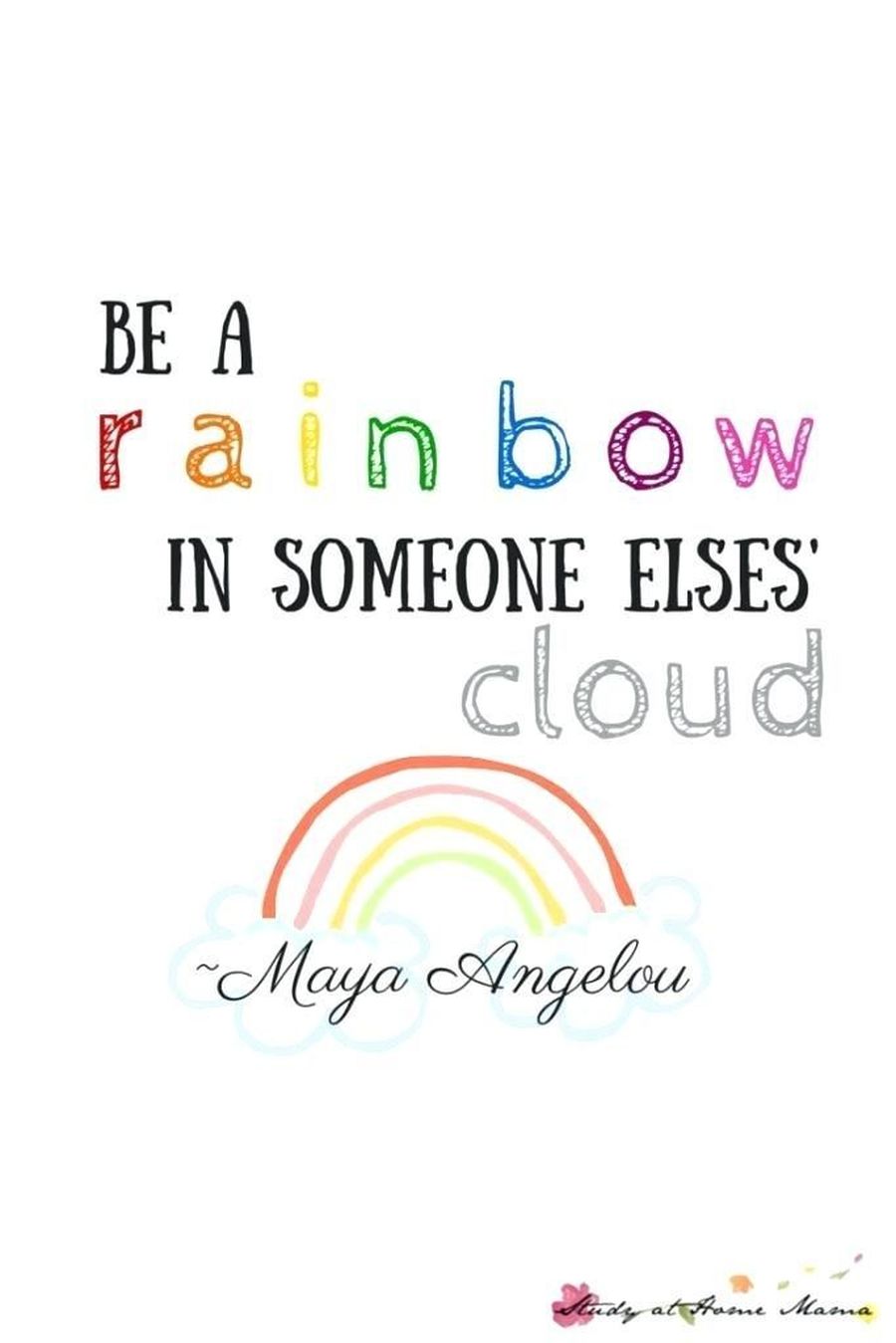 NHS England advice about coronavirus
Please see the information and advice from NHS England.
Voucher Scheme for those entitled to Free School Meals
We will be implementing the national voucher scheme over the usual Easter break period.
Each family will receive a voucher for £15 per child, per week which can be used in a number of food retail chains.
It is important that we have an up-to-date email for you so that we can ensure the vouchers reach you.
Once we have registered you:
Families will then receive an email which contains a 16-digit eCode and a link to the redemption website: www.freeschoolmeals.co.uk.
Please see below for where the vouchers can be used:
Looking after our own mental health and that of our children
As parents, our own number one job is managing our own emotions so that we can best support our children.
Please see the link here to some advice about this difficult area.
Guidance on supporting mental health
Rehab4addiction, a community outreach group, have put together a helpful page discussing the importance of guarding our mental health during this time. I have included a link to the page here:
Managing Screen time
Now is not the best time to be limiting screen time, or IS IT the best time? We all need to try to find the balance between using our online devices for all those important and really necessary functions, while not becoming glued to them. Do try to encourage your children to do other things as well, including getting outside if you are able. Establishing healthy habits now, will pay dividends later. This is going to be a marathon, not a sprint!