Online Safety
Inevitably, during this period, children and adults alike will be spending much more time online and it is imperative that we try to make this as safe as possible. Please see the sites listed here, as well as information on our E-Safety page to help you with this.
Remind your children about how to report anything they fell uncomfortable with when online. There is a CEOP reporting button on our home-page under quicklinks and on our e-safety page too.
Home Learning Expectations
It has been fantastic to see how well our children have been engaging with the on-line learning that we have made available. I know the teachers have been delighted with the children's response and have really appreciated being able to keep in touch with them in a variety of ways.

As time moves on, we are all going to need to find a new 'normal', as we may be supporting learning in this way for some time. I think it is important to remember a few things from the start to help us all get through this, together.

 We will try to create a sense of 'normal', through allowing the children to have weekends and holidays off, where they are not expected to log on and/or send work in to their teacher. It will be important for children, parents and school staff to get a break.

 Importantly, there will be times when your child(ren) does not engage well with the tasks set. Our children are just as scared as we are right now. Our children can not only hear everything that is going on around them, but they feel our tension and anxiety. They have never experienced anything like this before. Although the idea of being off school for weeks sounds great, they were probably picturing a fun time like summer holidays, not the reality of being trapped at home and not seeing their friends. What children need right now is to feel comforted and loved. Allow them time to adjust.

 Additionally, we know that it can be difficult for YOU to manage the learning, especially if you have more than one child. We know that many people do not have enough laptops/tablets/phones for each of their children. Many of you will also be juggling to complete your own job from home at the same time. Please do not feel pressurised to complete all tasks, every day – like ours, your ability to manage will vary day by day. We understand this.

 Finally, please remember that what is being presented may be different for different children in different classes on different days. Our teachers are all different; their situations are all different: some may be trying to home educate their own children, while educating yours at the same time; some may be caring for elderly dependents; some (as time passes) may be unwell themselves for periods of time, or may have unwell people in their households. Some of our staff LOVE to try out new technology; others will find this a real challenge, especially when their only way of getting support with it is through an online platform!

These are challenging times for all of us, but we will get through it, together.

Stay in, stay safe,

Fiona May
Deputy Head Teacher
Version dated 05/11/2020
This document is regularly updated and so you may not have the most up-to-date version. Please ask the office if you are unclear.
What are the symptoms of coronavirus?
In order to help families understand better when they should be concerned about an unwell child and when to get testing, we thought the table below might be of help.
It shows which are the symptoms of coronavirus and which combination of symptoms might be more likely to be the flu or the common cold.
Emotional and Mental Health
Every child and young person will have had a different experience as a result of the coronavirus outbreak. For some, the impact of the outbreak may still be causing feelings of anxiety, stress, worry, sadness, boredom, loneliness or frustration.
For tips and advice on supporting the mental health during this time of your child or a child you care for, and ideas on looking after your own mental wellbeing, click here: "Every Mind Matters".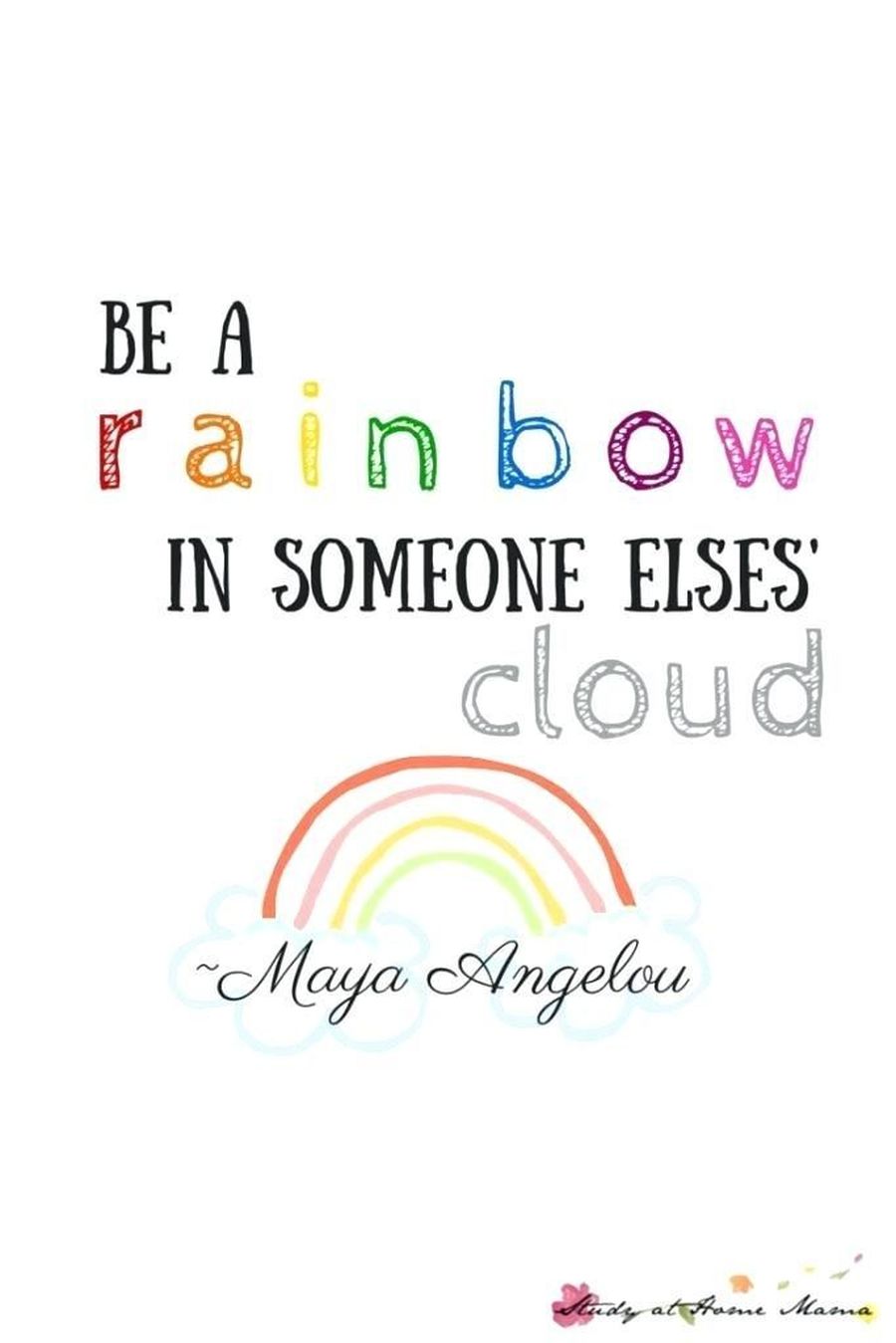 What parents need to know about schools reopening in September 2020
NHS England advice about coronavirus
Please see the information and advice from NHS England.
Voucher Scheme for those entitled to Free School Meals
We will be implementing the national voucher scheme over the usual Easter break period.
Each family will receive a voucher for £15 per child, per week which can be used in a number of food retail chains.
It is important that we have an up-to-date email for you so that we can ensure the vouchers reach you.
Once we have registered you:
Families will then receive an email which contains a 16-digit eCode and a link to the redemption website: www.freeschoolmeals.co.uk.
Please see below for where the vouchers can be used:
Looking after our own mental health and that of our children.
As parents, our own number one job is managing our own emotions so that we can best support our children.
Please see the link here to some advice about this difficult area.
Guidance on supporting mental health
Rehab4addiction, a community outreach group, have put together a helpful page discussing the importance of guarding our mental health during this time. I have included a link to the page here:
Managing Screen time
Now is not the best time to be limiting screen time, or IS IT the best time? We all need to try to find the balance between using our online devices for all those important and really necessary functions, while not becoming glued to them. Do try to encourage your children to do other things as well, including getting outside if you are able. Establishing healthy habits now, will pay dividends later. This is going to be a marathon, not a sprint!