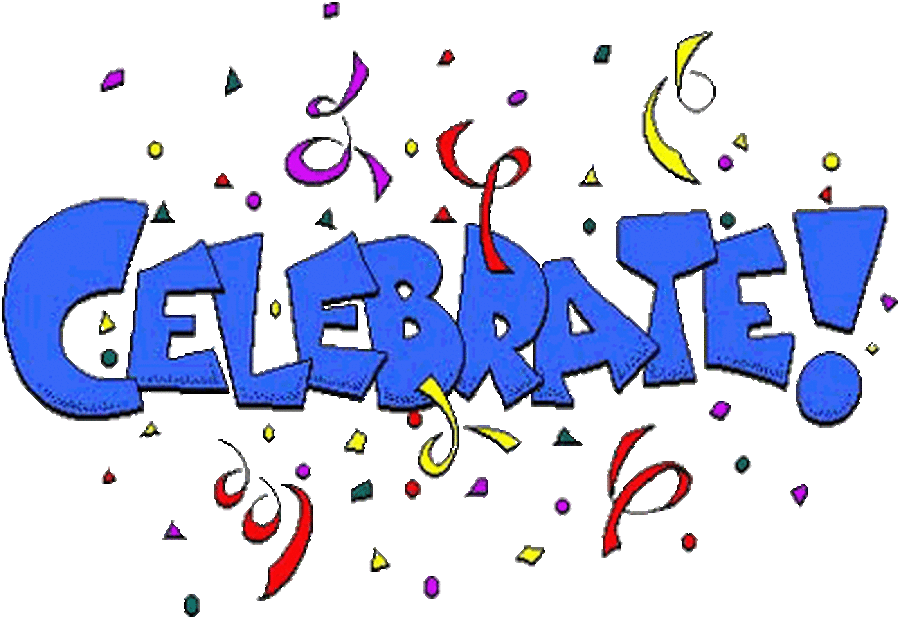 Celebrating our achievements
In these challenging and difficult times we believe it is important to celebrate the exceptional and outstanding things that our children are doing. Our children continue to learn and challenge themselves in so many ways, both inside and outside school. We are SO proud of both their achievements and also of the ways in which our children continue to think about others and put others first.
This is also a page to showcase a small number of the wonderful pieces work that are being done by our pupils. Many of these are so imaginative.
Well done to all of you!
Car Washing for The Sick Children's Trust
Lilly, one of our year 5 pupils has been fundraising by washing cars, for the charity, The Sick Children's Trust. This charity helped her own family out when they most needed it and Lilly wanted to give something back to them, to say thank you.
What a wonderful thing to do!
See the link here for more details of Lilly's amazing achievement.
East Anglian Daily Times news story
A fantastic video promoting fire safety at home, by one of our year two pupils. Wonderful!
Year 2- We are all very proud of all of your hard work! Here are a few examples of the amazing work that we have had this week.
A wonderful video showcasing a Funnybones story from one of our year 2 students!
Year six, your Stop Motion animations are fantastic. We have loved receiving them. Don't forget to turn the sound on!
Spectacular Sailing Achievement!
Josie, in year 2, has been selected as one of only 8 children to be supported with a brand new race boat (Optimist) awarded by the Royal Yachting Association.

The was awarded this because of her exceptional sailing after a summer of hard work practising, working towards her sailing qualifications and boat handling.

She is, obviously delighted. She will join some of our older school children taking part in the Eastern region sailing circuit in the new year.
The Year 1 and 2 Key Worker's children have also been working hard at school. Here's their Dear Zoo stop motion animation.
Mrs May asked for some ideas to brighten up her lunchtime, as she is bored of the same sandwiches! These are some of the suggestions she has had so far - delicious!
Charlie, one of our year three pupils has been inspired by their Rainforest work to help to design and build a forest themed bed for his sister. I'm sure you'll all agree, it's amazing!
Year 3 have been busy with their learning at home!
Some of the awesome work from Year 5. Highlighting a range of talents and covering a variety of subjects.
Year 5 have also been writing and performing nonsense poetry!
Community Planting
Some of our youngest pupils have been getting involved in a community project to increase our local biodiversity by planting trees donated by the Woodland Trust, during lockdown. Rosalinda and her younger sister appeared in the local paper!
Year 4 have been creating poems and collages as part of their 'Go with the Flow' learning.
We're also celebrating the work that pupils have been doing in school as well!
Michael in Year 4 spent a lot of time sewing his wonderful seascape whilst attending school in his key worker bubble!
Seahorse children were asked to practise something that they found challenging and see if they could improve over time. Isabelle has mastered riding her bike with no stabilisers - congratulations Isabelle!
Home learning from Reception
The children are working so hard. Well done!